Meeting of the Aarhus Centers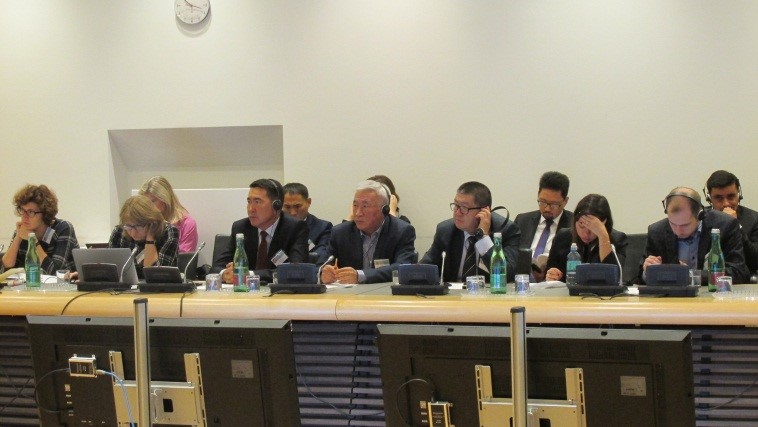 On October 16-17, 2019 in Vienna (Austria), a regular meeting of the network of Aarhus Centers was held, which was attended by representatives of Kyrgyzstan. The delegation included the heads of the Aarhus Centers of Kyrgyzstan, representatives of the Ministry of Foreign Affairs and the SIETS, coordinators of the Aarhus Convention in Kyrgyzstan and the Espoo Convention in Kyrgyzstan, and the OSCE Program Office in Bishkek. The main topic of the meeting was the presentation of successful practices for the 2018-2019 years of the Aarhus Centers, to discuss the working methods of network partners and the increased roles of the Centers in implementing the principles of the Convention, to consider the sustainability of resource mobilization of initiatives, to hear ways to improve the results of work, and also to analyze the participation of the Centers in the implementation of the Espoo Convention and the Protocol on Strategic Environmental Assessment.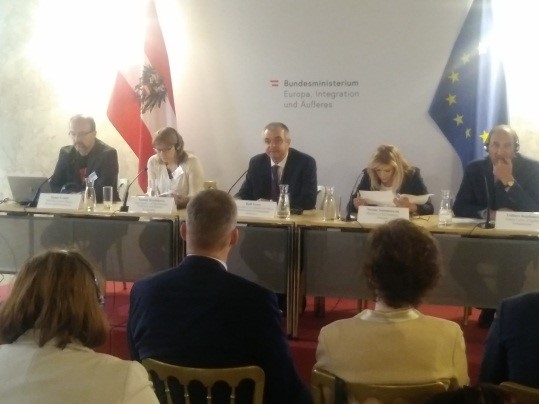 Over 2 days of work, 6 sessions were held, at which presentations were made by the manager of the Issyk-Kul Aarhus Center S. Tursunbekov, coordinators of the Aarhus Convention in Kyrgyzstan N. Baidakova and the Espoo Convention in Kyrgyzstan R. Kalygulova, who talked about the ongoing work in accordance with the approved plans and told those present about the prospects for mutual cooperation in the future.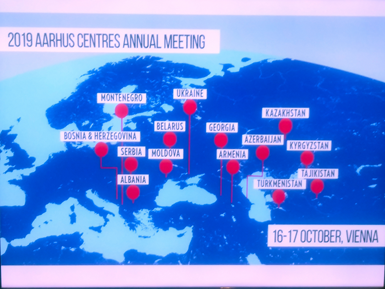 During the presentations of our partners from other Centers and international institutes, the successful work of the previous meeting of the Aarhus Centers, which took place on the shore of Lake Issyk-Kul in Kyrgyzstan last year, was noted. For the first time, such a meeting was held outside Vienna and a positive opinion was expressed that it would be held in the future. The final documents that were adopted there are being implemented today and have certain successful cases.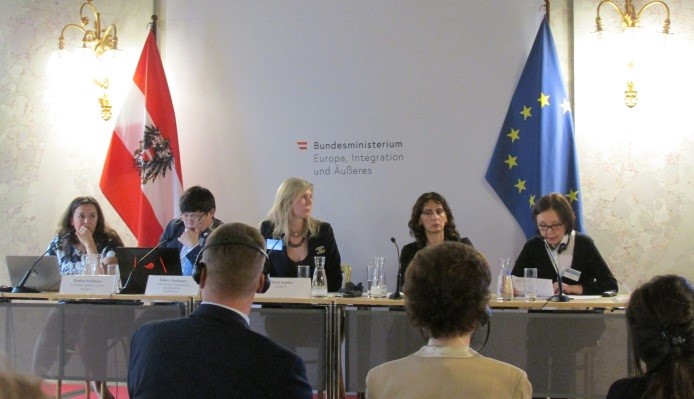 Also, during the meeting of the Aarhus Centers in Vienna, small round tables were organized with the participation of interested parties to discuss joint plans for the future and to continue the implementation of cooperation.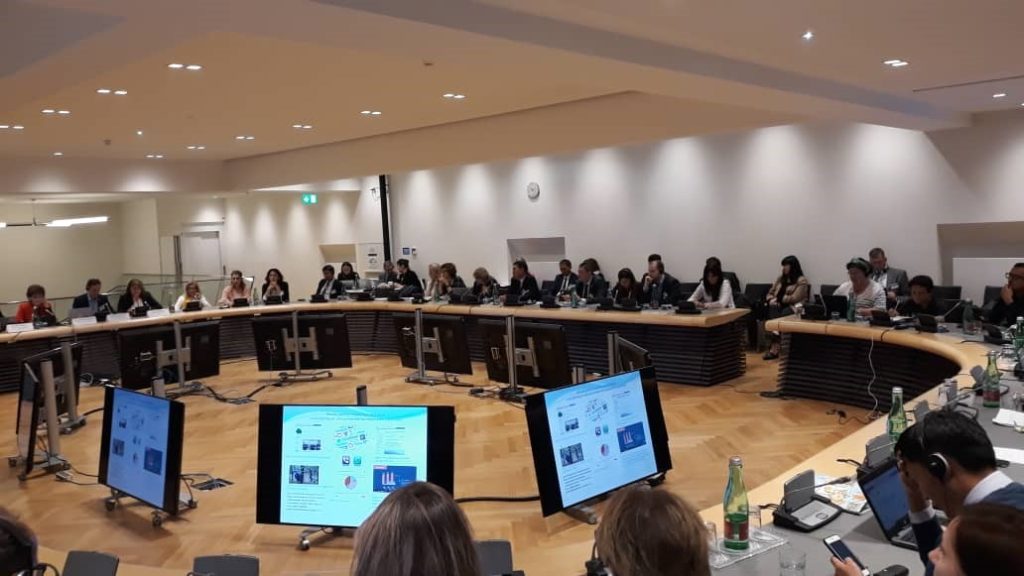 The next meeting of the Aarhus Centers will be held in 2020 and it is planned to be held in Tajikistan.