Second training on access to justice in matters relating to the environment in Osh city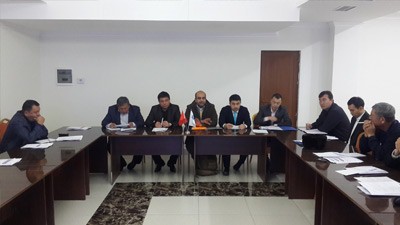 On November 18, 2015 in the conference in the conference –hall of hotel "Sunrise-2" in city Osh, Osh area, was conducted the second training on the subject "Access to the justice in the questions related to the environment" by the Aarhus Center of KR in cooperation with Center OSCE in Bishkek with the support of Governmental Agency of environment protection and forestry under the Government of Kyrgyz Republic. In this training the representatives of juridicial organizations, NGO, the Ombudsman of area, private lawyers, professors of law faculties of universities in the region and a variety of experts from the state environmental agencies of the southern region participated.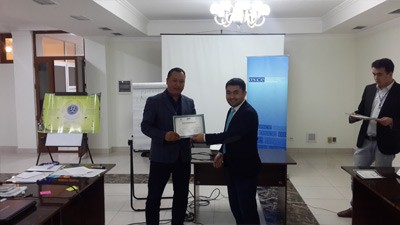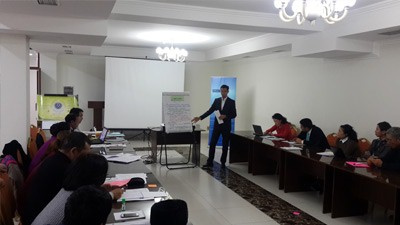 This training is the prolongation of the planned by Aarhus Center in city Bishkek program of education of application basics of Aarhus Convenetion taking into account the normative legal acts of Kyrgyz Republic. The Center is aimed to cover all the regions of the country and representatives of public to study and correct interpretation of laws and normative legal acts of Kyrgyz Republic in the field of environment. This will give us an ability to prepare qualified experts, which will provide legal help in the question of protection their ecological rights.