Series of training on ecological data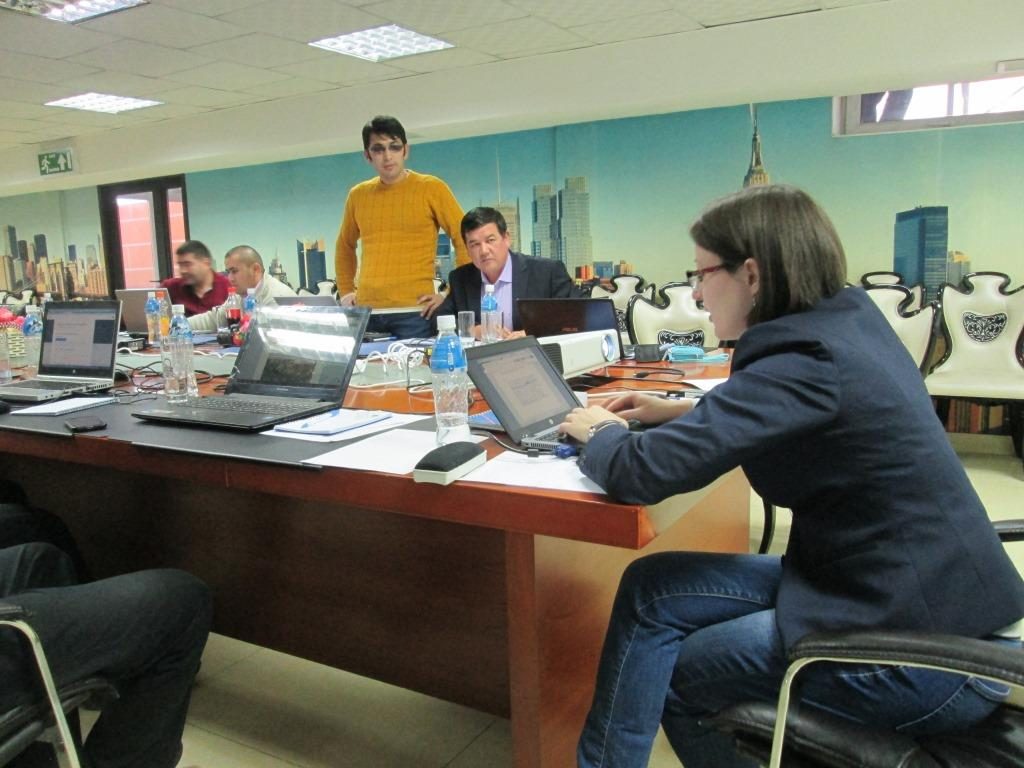 On December 19, 2017 in Osh, with the financial support of OSCE Programme Office in Bishkek, the training "Working with Environmental Data: Introduction, Data Retrieval, Development"  was held. Training attended by staff of the Information Aarhus Center in Osh, Public Environmental Information Centers Mailuu-Suu, the villages of Min-Kush, Shekaftar and the OSCE Office in Bishkek.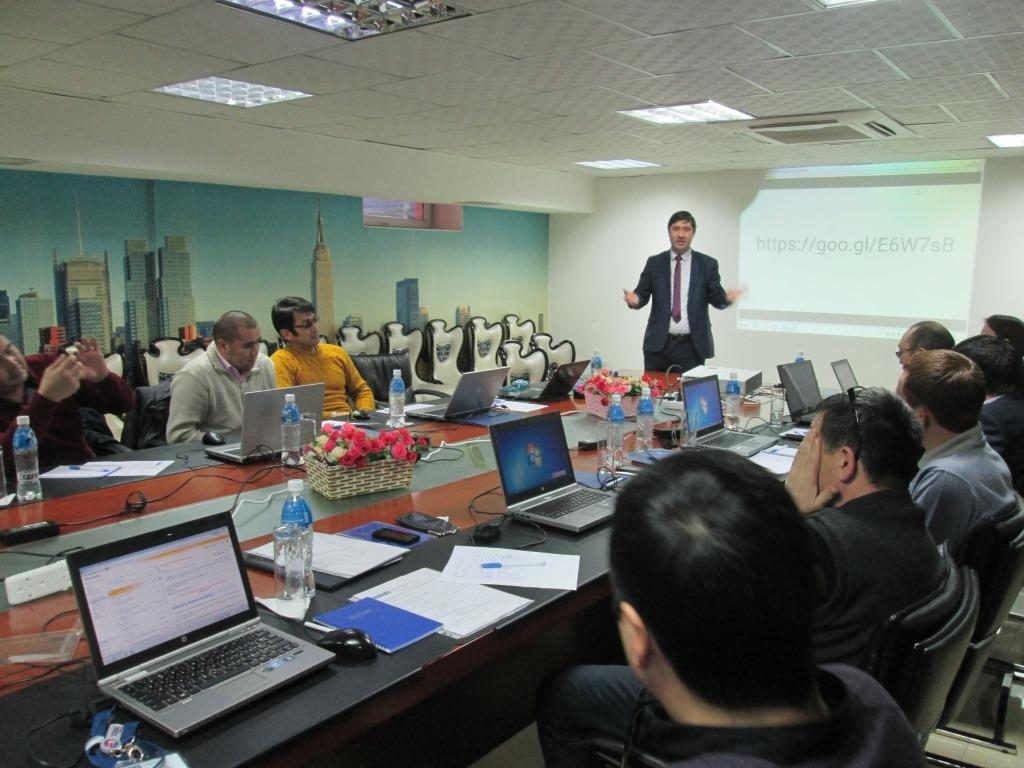 The training was conducted by an expert in data collection Anastasia Valeyeva. In the course of the training, the participants received knowledge on cloud storage, data types, use of databases and material development.
This was the first part of three planned trainings on working with environmental data.
Public Relations Specialist
Information Aarhus Center in Osh
T. Zhumabekov.