Terms of attracting investment in Kyrgyzstan from the Green Climate Fund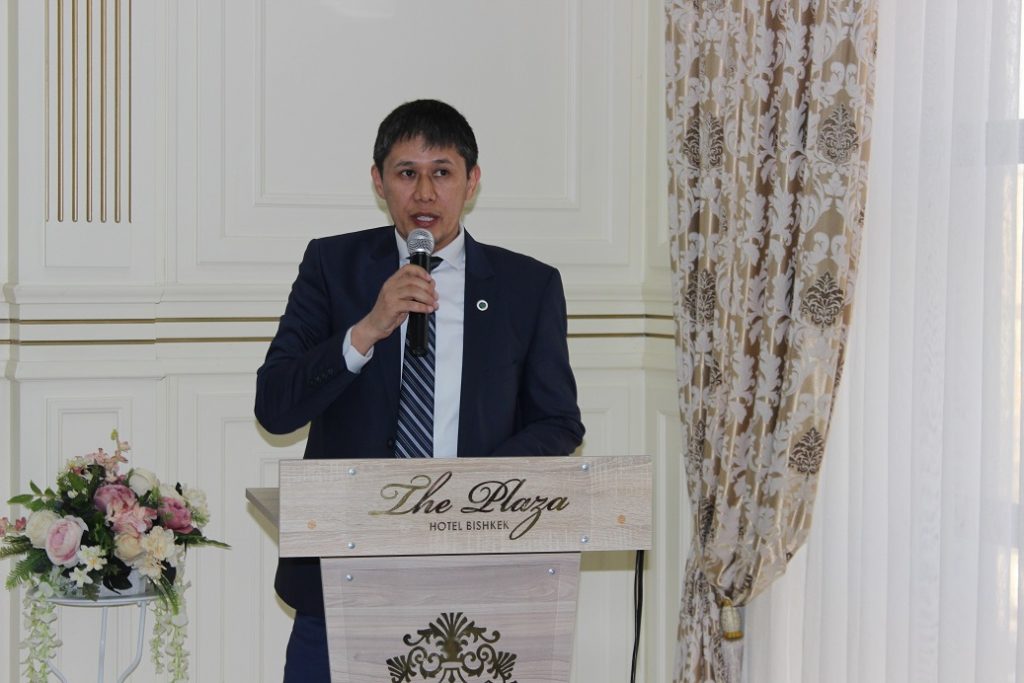 On November 24, 2017, a round table was held on "Supporting the Kyrgyz Republic in Capacity Building and Developing a Strategic Framework for Work with the Green Climate Fund (ZKF)", which was organized by the State Agency for Environmental Protection and Forestry under the Government of the Kyrgyz Republic (SAEPF) and Food and Agriculture Organization of the UN in Kyrgyzstan (FAO). The main task of the round table was to familiarize the participants with the preliminary plan of the preparations for Kyrgyzstan to work with the GCF. Main goal is to strengthen the institutional capacity of the Kyrgyz Republic to manage work with the GCF, including the capacity to develop and implement institutional organization of different levels and clear inclusive strategic framework of work, potential projects / programs that meet the development objectives of the country and investment criteria of the GCF.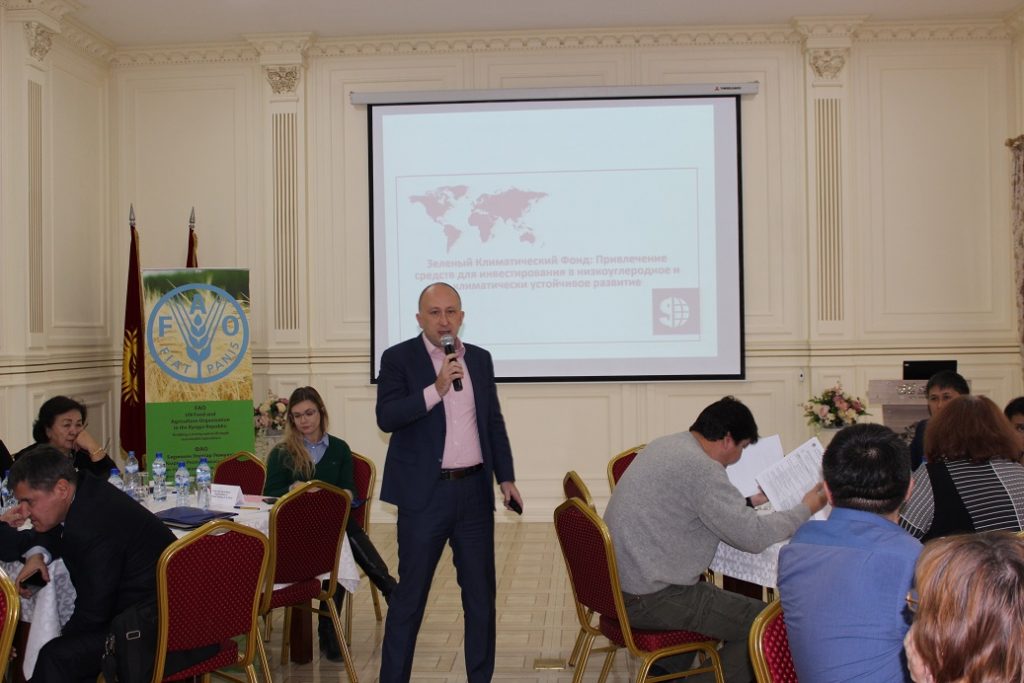 Representatives of ministries and departments, academia and public organizations, as well as partners from international institutions took part in the work of the reound table. At first, the Deputy Chairman of the SAEPF A. Ryspekov, who on behalf of SAEPF, spoke about the importance of cooperation with the GCF in investing environmental activities in the Kyrgyz Republic and the desire to expand the institutional capacity of the Kyrgyz Republic to access the resources of the GCF. After that, the International Consultant of FAO P.Cincher presented information material on the topic "GCF: raising funds for investment in low-carbon and climate-sustainable development". On behalf of the SAEPF, D.Bekkulova, informed about the cooperation of the Kyrgyz Republic with the GCF and told what projects and programs are already under development. Then representatives of international partner institutions told about their plans for cooperation with the GCF.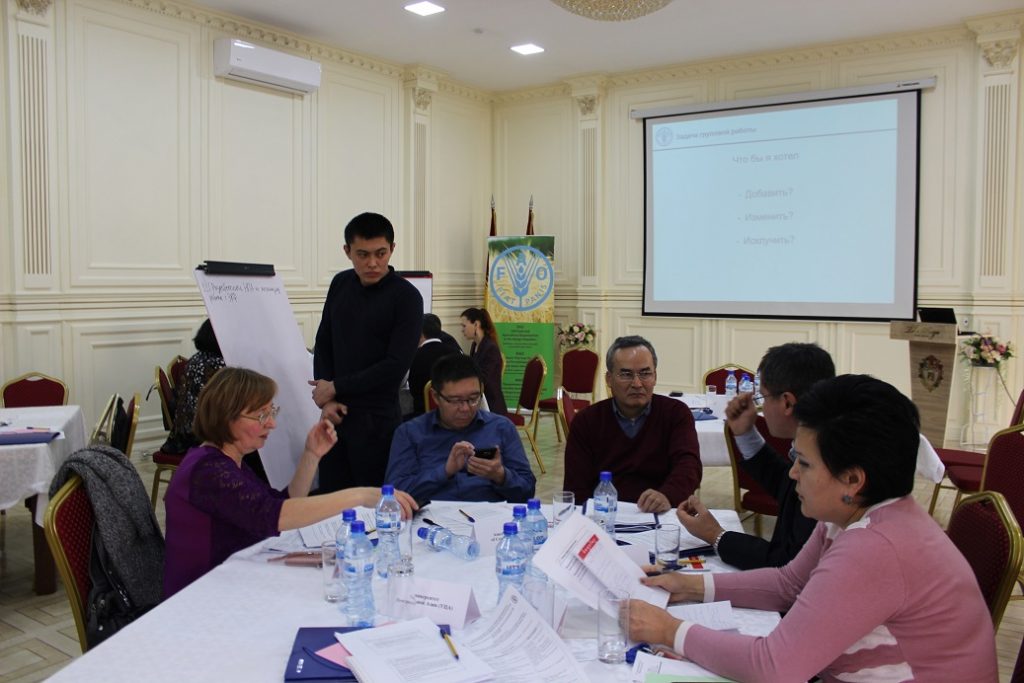 After lunch, the participants of the event worked in groups, where they were invited to develop and submit for general discussion the proposal. During the discussion concrete and real proposals were made, which were accepted by the organizers of the round table.