Workshop: GEF-UNEP Project "Kyrgyzstan: Contribute to the preparation of the Fourth National Report and the First Biennial Report on Updating Information under the UNFCCC"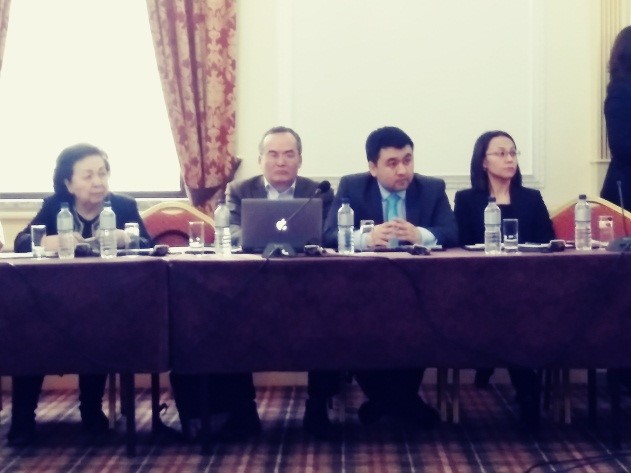 On January 13, 2018, the GEF-UNEP Project "Kyrgyzstan: Assistance in the preparation of the Fourth National Report and the First Biennial Update Report under the UNFCCC" was held in the conference hall of the City Bishkek Hotel. The purpose of the workshop is to raise the awareness of stakeholders on the climate reporting of Kyrgyzstan to the UNFCCC and to present the Project Implementation Plan and launching the process. Representatives of ministries and departments of the Kyrgyz Republic, scientific and educational institutions, international institutions, NGOs, public figures and experts were invited to the workshop. The main speaker of the workshop was the head of technical expert groups of the project A.Temirbekov, who presented the material "The results of self-evaluation of the development of previous National Communications and the new process".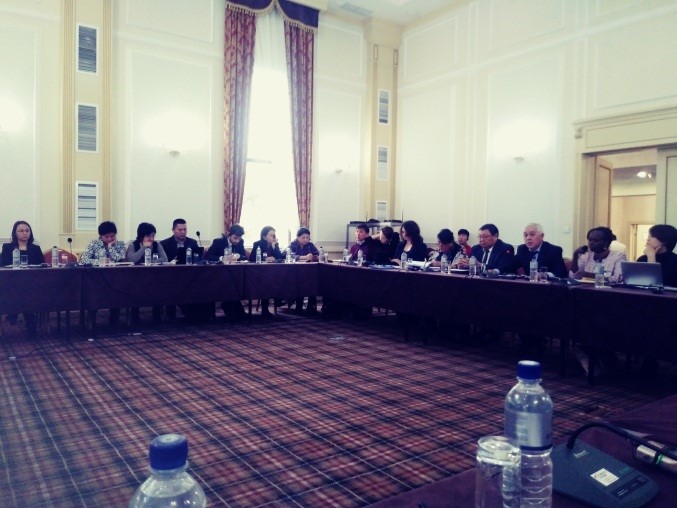 This workshop provided an opportunity for all stakeholders to familiarize themselves with the project, to obtain information about future activities and planned results. According to the results of the prepared materials, the 4th National Report will be prepared, which will be submitted to the Government of the Kyrgyz Republic for approval and adoption in the form of a Resolution, as the previous 3rd report were adopted.