Meeting with members of student's ecological club "Biota" of the Kyrgyz-Turkish university "Manas"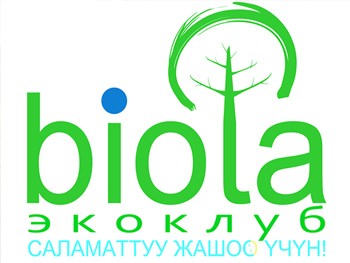 On October 30, 2015 was conducted  a meeting of staff of the Aarhus Center in Bishkek with members of student's ecological club "BIOTA" of the Kyrgyz-Turkish University "Manas". This club has been existing for 5 years and in totals in the structure there are about 60 students from 1 to 4 courses of university, from which main members  are some active volunteers – undergraduates. They are students of 3 courses of university:  Isabekov Zhaynak, Adiel Adenov, Burke Ameysetov, Bakyt Akbekov and others. In general activity of club is directed on carrying out ecological actions for preservation of environment. These are various actions like community work days, flash mobs and others.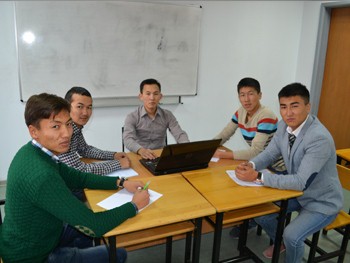 Staff of the Aarhus Center presented infromation about the activity,  working plans, the done actions,  also, showed some video and photo sketches on the carried-out actions, showed the materials from the website. Members of the club offered to combine the efforts in questions of environmental protection, and also to organize promotional and educational events among students and civil society. For this purpose the Aarhus Center will be able to provide assistance in the organizational plan for preparation of these actions and to combine the efforts with other Higher education institutions of the Republic.04 Members of this club got interested with offers of the Aarhus Center and made decisions on joining efforts in carrying out various actions for preservation of environment. Also they became interested in our library and in the offer of becoming volunteers of the Aarhus Center.