Participation of the Aarhus Center in the week "Green Economy of Kyrgyzstan"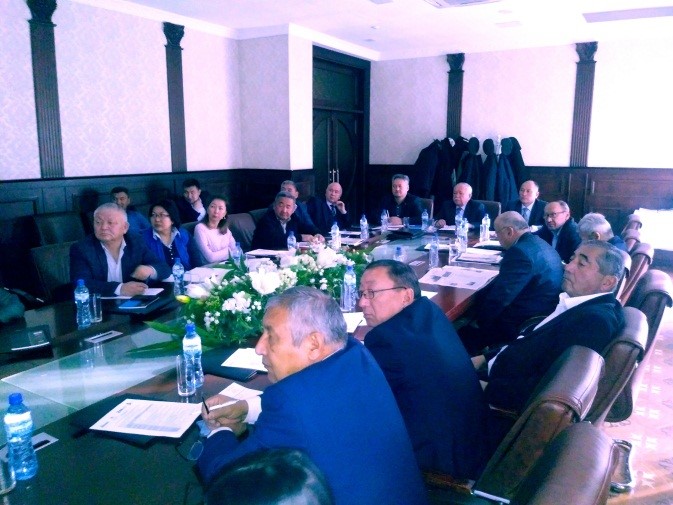 Within the framework of the launched Kyrgyz Green Economy Week 2019 under the slogan "Green Economy – Strong Regions – Sustainable Development of the Country", the Aarhus Center, under the support of the OSCE Program Office in Bishkek and the State Agency for Environmental Protection and Forestry under the RCC, together with the Association of Forest Users and Land Users of Kyrgyzstan on November 15 conducted a round table on the theme "Development of rural regions in accordance with the principles of a green economy in the context of climate change". The event was attended by representatives of the Jogorku Kenesh of the Kyrgyz Republic, ministries and departments, academia, public organizations and the media. The main speakers made their presentations: independent expert V. Surappaeva, employees of the Ministry of Agriculture and Water Resources of the Kyrgyz Republic – Sagynbaev A., SAEPF – Aliyev M., Ministry of Economics – Mamatov I., AZLK – Burkhanov A., Yuldashev S., Tazhibaeva S. and Kanatbekov N.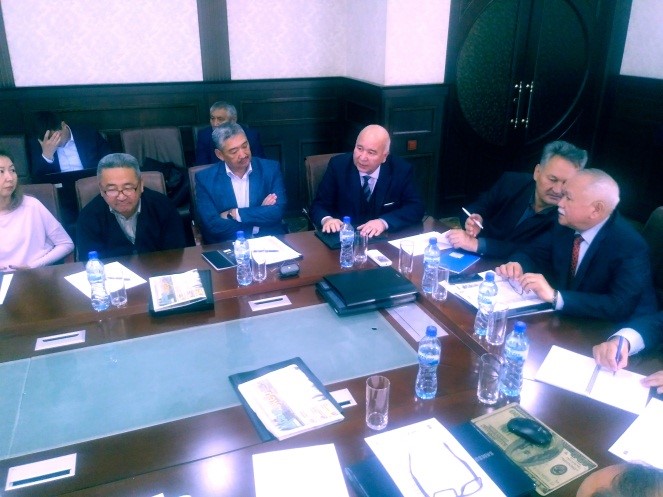 Presentations that were presented to the participants of the event were carefully listened. Particular interest raised the presentation by V. Suppatayeva, "Program for regulating greenhouse gas emissions and absorption of the forestry sector and other land uses for the period up to 2030" and N. Kanatbekova, "Electronic management of forest users of the Kyrgyz Republic". The problems of agroforestry and the ecological attitude to forestry were the main topics of discussion.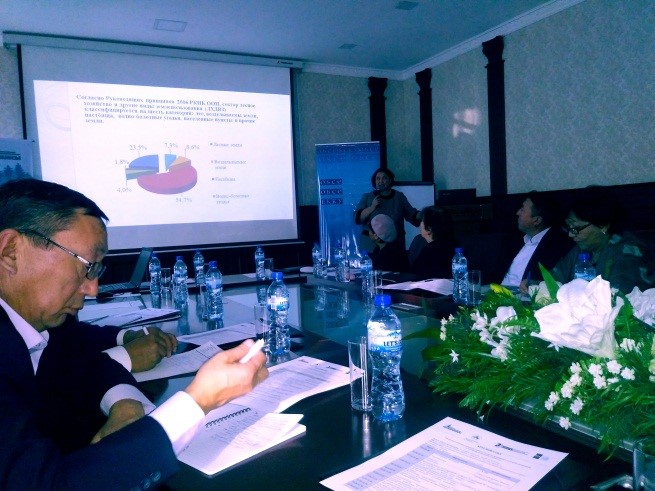 Upon completion of the discussions, recommendations were accepted from the participants of the round table, which will be processed and sent to the Ministry of Economy of the Kyrgyz Republic as one of the organizers of the Kyrgyz Green Economy Week.