On June 11, in the Alamedin Gorge the Aarhus Center in Bishkek held a cleanup day dedicated to the World Environment Day and Ecologist's Day. This event was attended by students and teachers of the Kyrgyz National Agrarian University named after N.Scriabin, Kyrgyz State National University named after Balasagyn, representatives of the NGO "Global Water Partnership". Support for this campaign was provided by the OSCE Program Office in Bishkek, which organized transport, inventory and dry rations for all participants.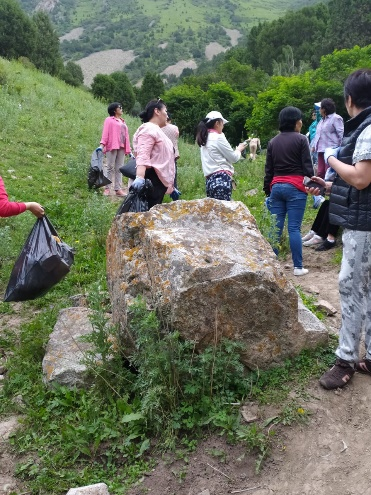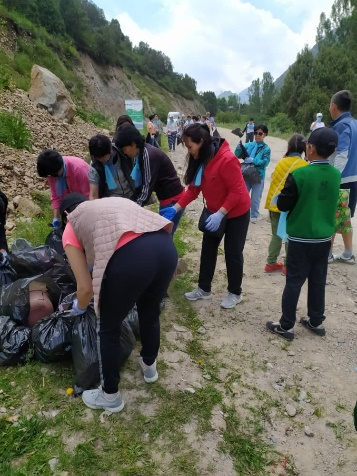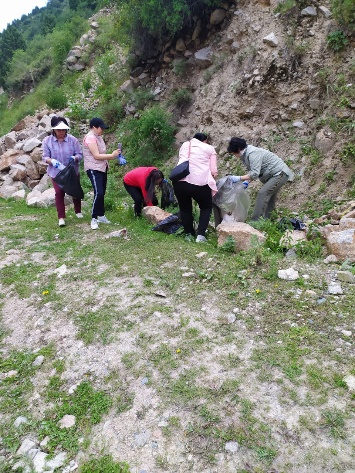 This event was held within the framework of the project implementation program and was of particular importance in educating young people to respect the environment. During the event, more than 50 bags of household garbage were collected. More than 40 people took part in the event.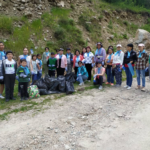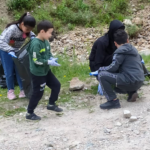 During the campaign, vacationers with children joined the participants. After the cleaning was completed, the Aarhus Center handed over garbage bags and gloves to the tenants of the recreation area and vacationers for use for the necessary purposes.