Cooperation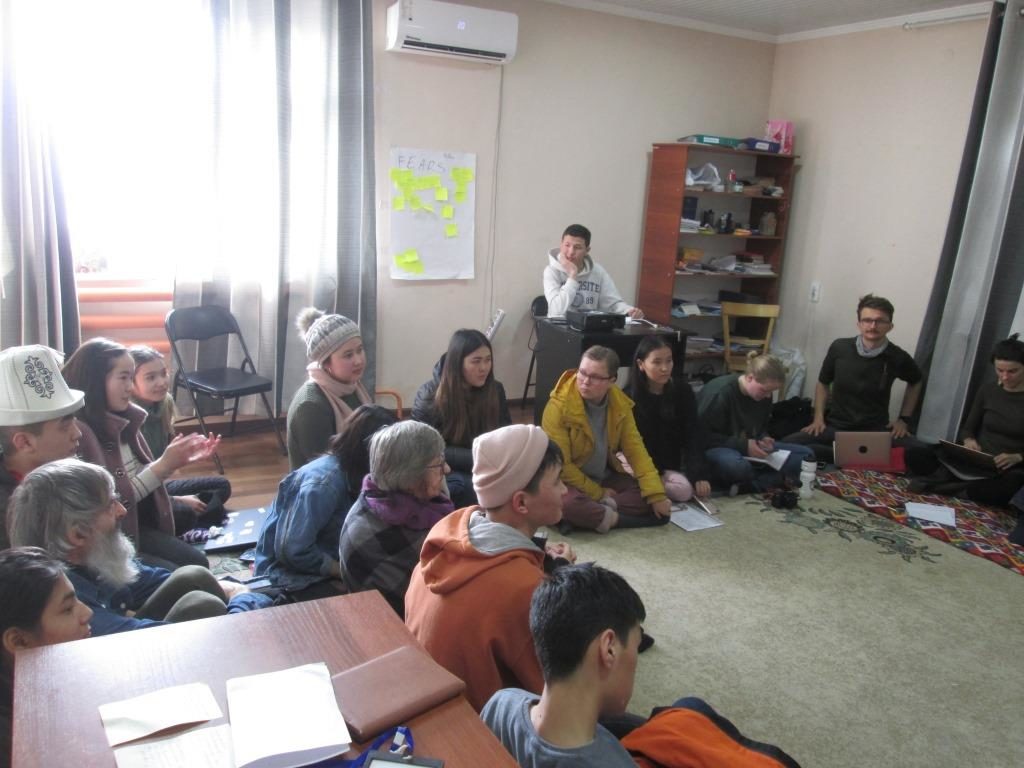 On January 24, 2020, the Youth Mobility II exchange program was held at the office of the NGO New Rhythm. The event was held within the framework of the project "Ensuring the recognition and respect of youth rights in practice, through the elimination of discriminatory norms of society", implemented by the NGO New Rhythm.
Volunteers from Poland, Sweden and regional volunteers from the cities of Kyzyl-Kiya, Jalal-Abad and Batken took part in it.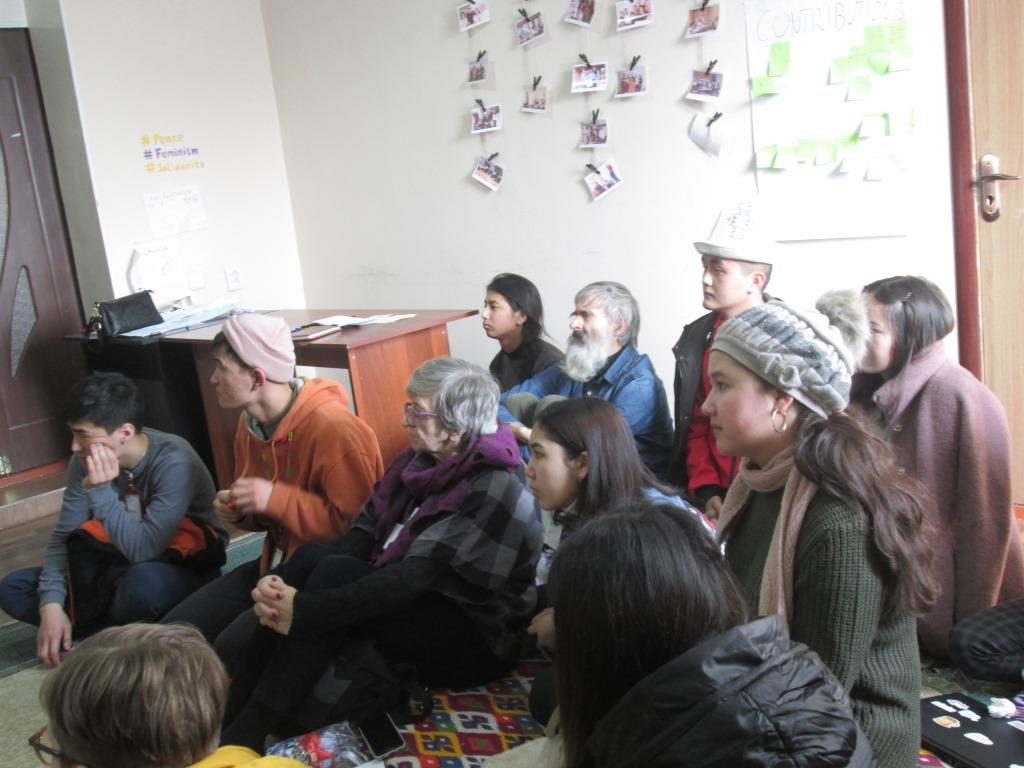 At this event, Turgunbek Zhumabekov, Public Relations Specialist of the Aarhus Center in Osh and Adilbek Matysakov, Specialst of SIETS were invited to share their experience in environmental protection.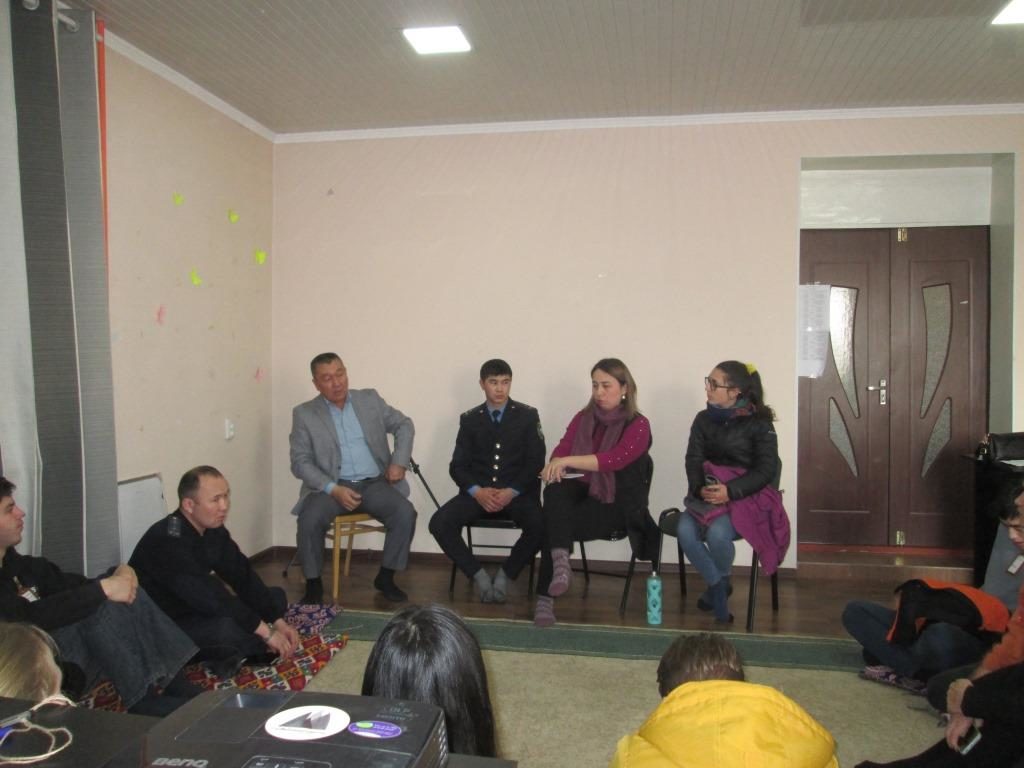 During the meeting, T. Zhumabekov spoke in detail about the opening of the center, about its activities to implement the Aarhus Convention, about the implementation of the projects, partners, on events, SIETS, SAEPF, media representatives and publications.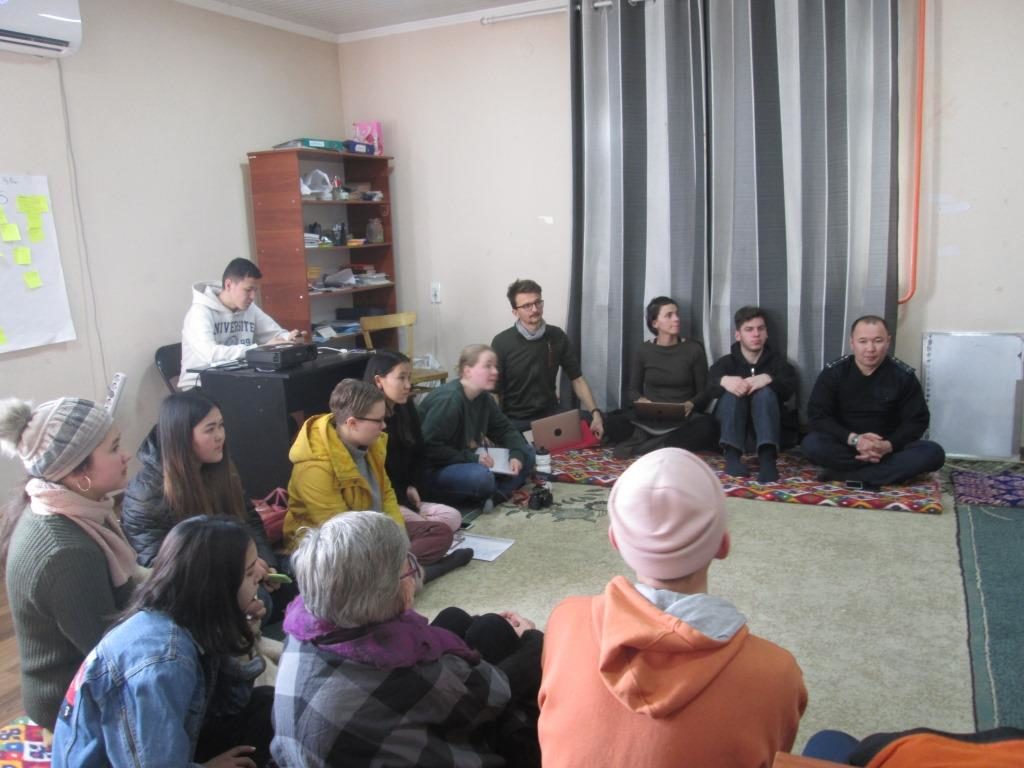 A. Matysakov and Ulankadir Biymamat uulu talked about the activities of the SIETS in environmental protection.
In the end, representatives of the NGO "New Rhythm" and the Aarhus Center agreed on cooperation in the field of environmental protection and environmental safety.
Public Relations Specialist,
T. Zhumabekov