Monitoring of the storage of garbage in the city Balykchy.
On May 2, 2019, the Aarhus Center in Bishkek in collaboration with the Issyk-Kul Aarhus Center monitored the state of landfills in Balykchy and adjacent villages.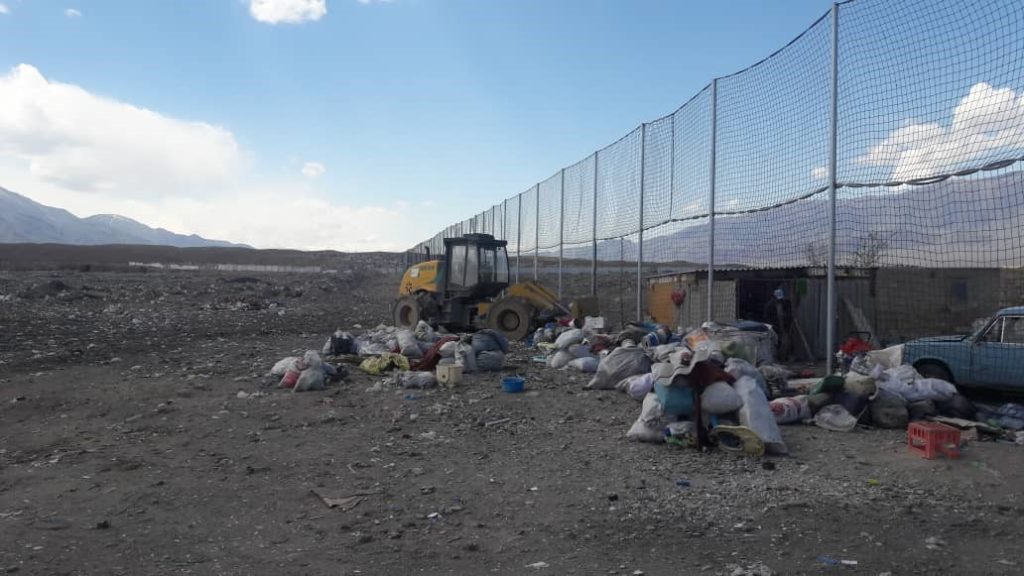 Experts of the Aarhus Center and representatives of the Issyk-Kul Territorial Department of SAEPF participated in this event. During the monitoring, they visually inspected the dumps, the ways to drive for vehicles with garbage, the methods of placing garbage on the landfill, as well as the Safety Regulation of the landfill workers. Employees of the laboratory from Engineering technology conditions SAEPF carried out soil and water sampling at the landfill and the sites adjacent for the landfill for comparison.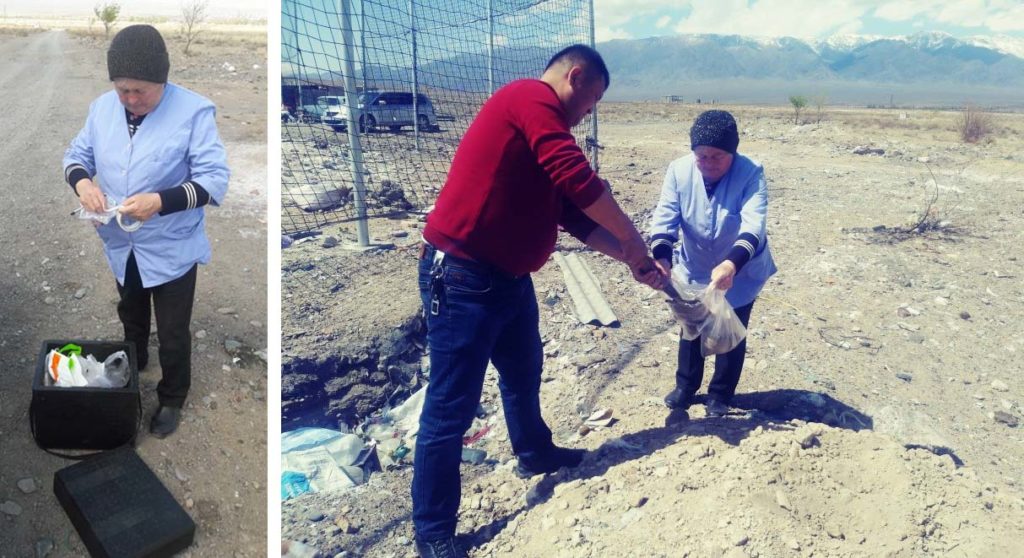 Further, after studying and preparing recommendations, the results of the analysis of the landfill state and the impact of garbage on the environment will be sent to SAEPF, SIETS and the Balykchy Mayor's Office to take the necessary measures to improve the state of the environment in the region.