Round table "Application of the Aarhus Convention – effective environmental management and protection of environmental human rights"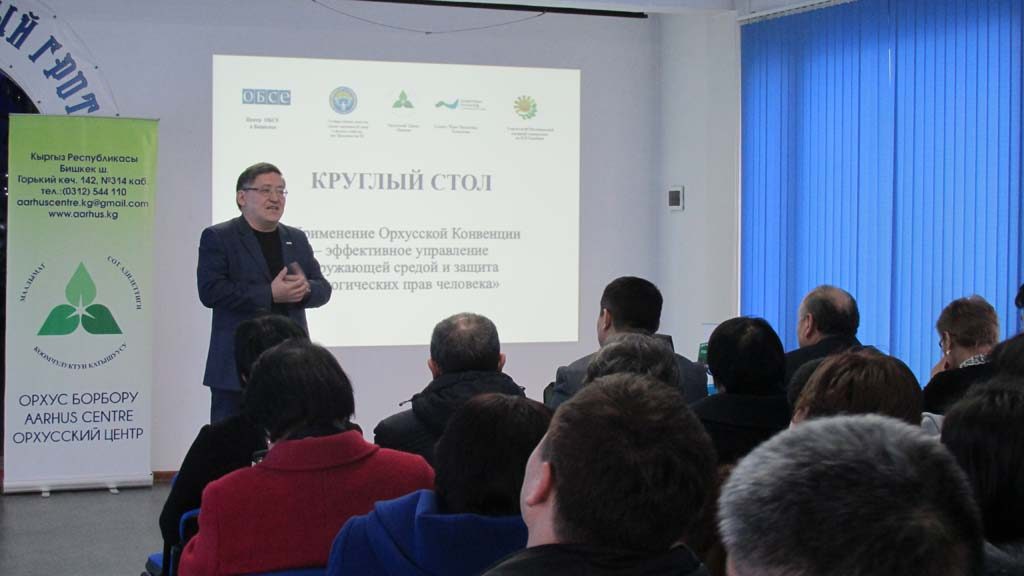 On March 13, 2017, a round table on "Application of the Aarhus Convention – Effective Environmental Management and Protection of Environmental Human Rights" was held. The round table was organized by the Kyrgyz National Agrarian University and Global Water Partnership of Kyrgyzstan (GWP), the Aarhus Center in Bishkek with the support of the OSCE Center in Bishkek and the State Agency for Environmental Protection and Forestry (SAEPF) under the Government of the Kyrgyz Republic.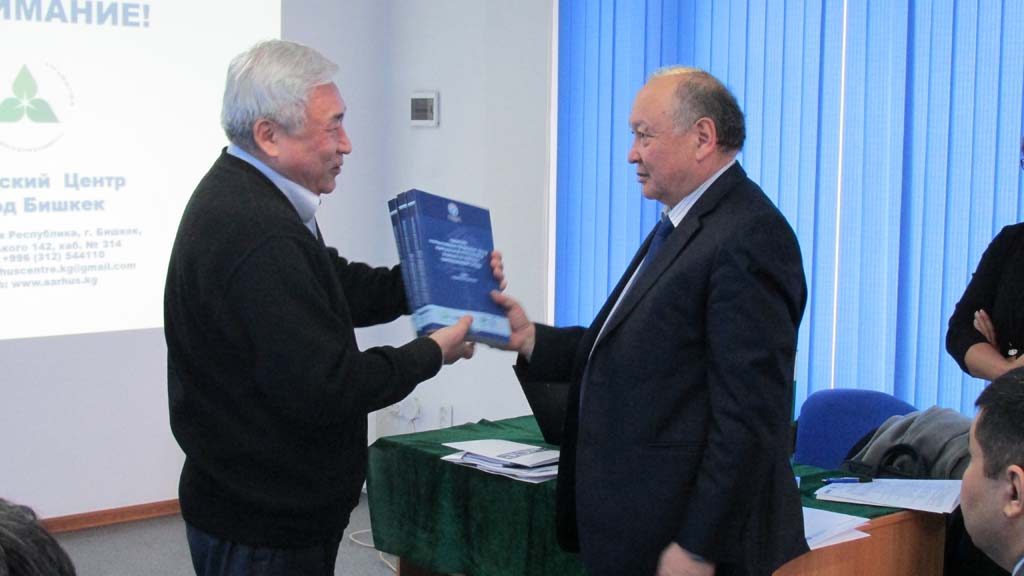 The main task of the round table was to tell the professors and students of KNAU, public associations and environmental services about the ongoing projects in the field of the environment within the framework of the Aarhus Convention.
On behalf of SAEPF, with welcome speeches were the State Secretary Erkebaev A.T. and the dean of the faculty of KNAU Samykbayev A.K., who marked the importance of holding this event, briefly described the activities of their organizations in the sphere of the environment and noted the cooperation in raising of ecological knowledge among the youth.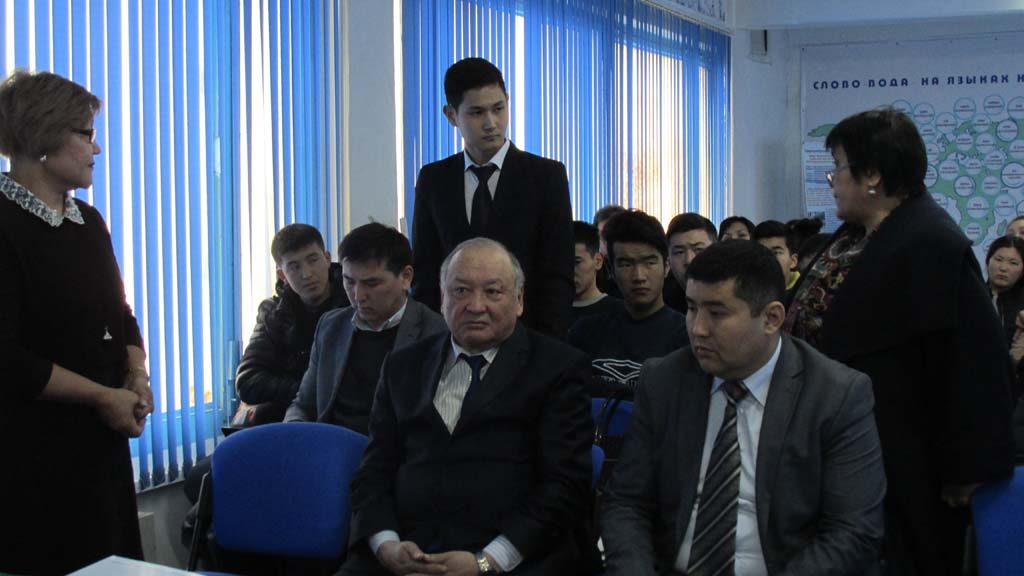 Presentations were presented on behalf of the Aarhus Center by A. Nurbekov on "Brief information on the activities of the Aarhus Center in the framework of the implementation of the Aarhus Convention in the Kyrgyz Republic", on behalf of the NGO "Global Water Partnership" by the manager A.Dzhailoobaev on activities of the NGO "GWP" in the KR, the head of the CAREC in Kyrgyzstan, Seytkasymov M.  and the general director of the Association of Forest Users and Land Users of Kyrgyzstan, Burkhanov A.M. made breif presenation on their activities. Students made their presenation on envirometal problems in Kyrgyzstan.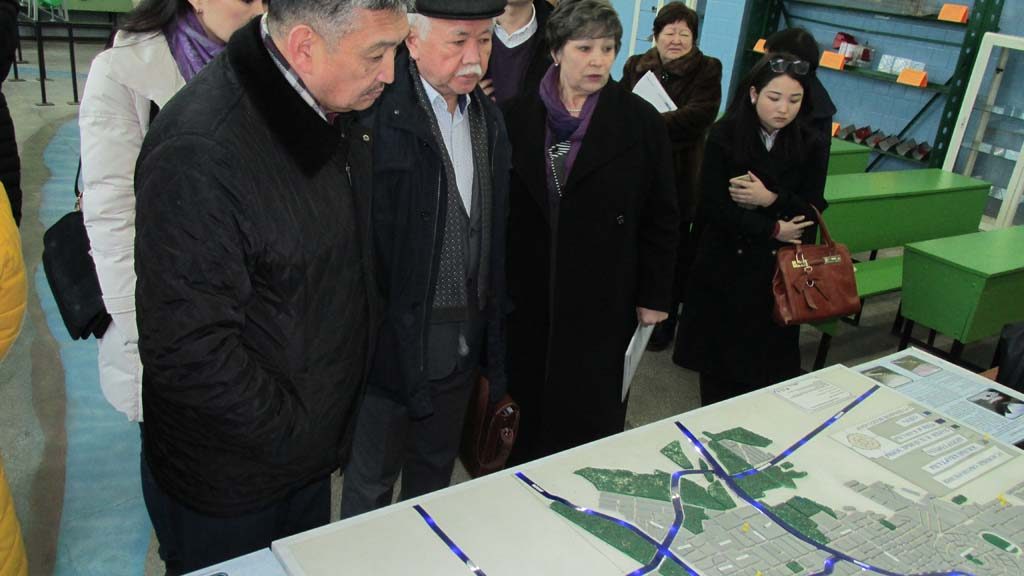 At the end of the round table, guest were invited to tour in water museum, which for today is the only museum dedicated to the water reserve of Kyrgyzstan.