Round table in Chui region
On october 27, 2017 in the district of the Chui in Aral village Aarhus Center in Bishkek together with the Chui-Bishkek Territorial Department of Environmental Protection at SAEPF with the financial support of the OSCE Program Office in Bishkek held a roundtable on the theme "Participation of environmental services for the implementation of the principles of the Aarhus Conventions – the key to successful activities in the protection of the environment." The main participants of the event were management staff, consultants, experts in the field of ecology and civil society.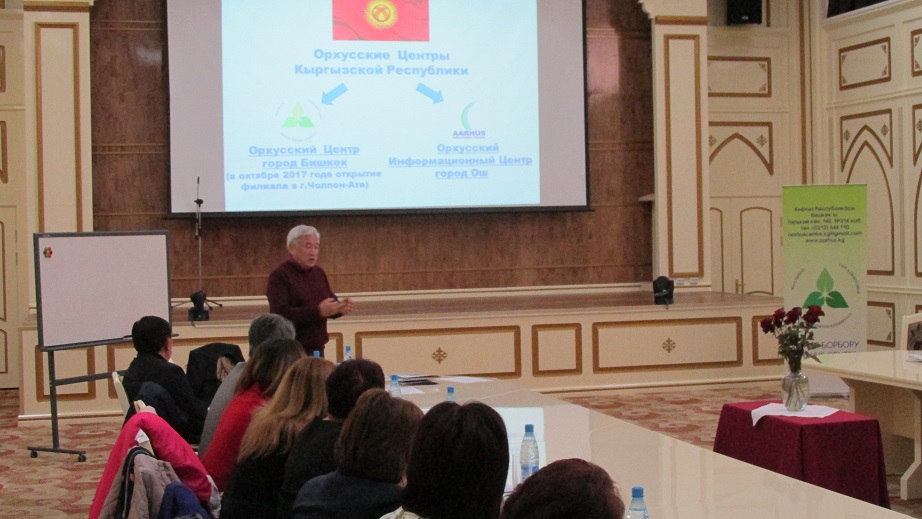 The main goal of this event was to inform about the progress in the implementation of environmental tasks by the state services of the region, discuss problems and the forms of their solutions, establish contacts between services in the successful and prompt resolution of problems in region. At the beginning of the round table, materials were presented on the Aarhus Convention and on the work of the Aarhus Center in Bishkek for 2017. Before the meeting, the head of the Aarhus Center, Adil Nurbekov, spoke about the history of the accession of the Kyrgyz Republic to the countries that signed the Convention, about its basic principles and forms of reporting to international institutions. Then a presentation was presented on the work of the Aarhus Centers of Kyrgyzstan and in particular about the Aarhus Center in Bishkek. At the end of the presentation, several issues of interest and proposals on joint cooperation in many areas were asked.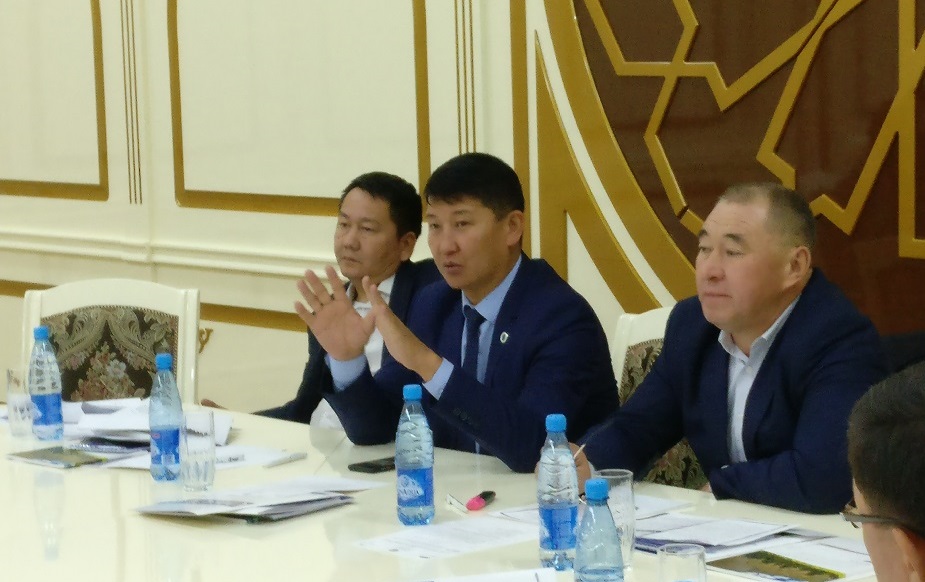 In the second session of the round table information was presented on the activities of the Chui-Bishkek Territorial Department of Environmental Protection. Issues that were discussed has particular importance in the work of environmental services. Thus, 3 topics were considered: a) the main criteria for environmental monitoring; b) activities in forestry and protected areas; c) the principles of state environmental safety and compliance with environmental issues. Employees of the services have studied the innovations in some regulatory documents, discussed and studied the correctness of their application, implementation problems and correct reporting. Also, consultants-experts made their proposals and expressed their views on new changes in the NLA and presented their recommendations.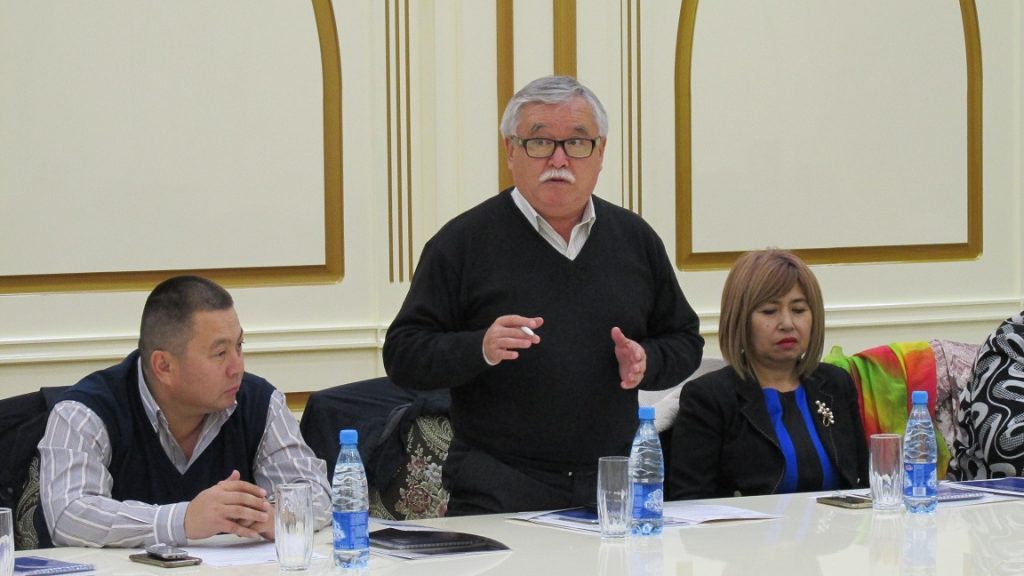 At the end, the participants discussed the main environmental problems, the need to inform about the work of environmental services through the media, to increase the frequency of such meetings with the participation of all stakeholders and to invite stakeholders for broad discussion on all issues in the field of environmental protection. At the end, the participants of the round table were photographed for memory.