SAEPF and Aarhus Center in Bishkek presented an analysis of the existing legislative acts of the Kyrgyz Republic in the field of environmental protection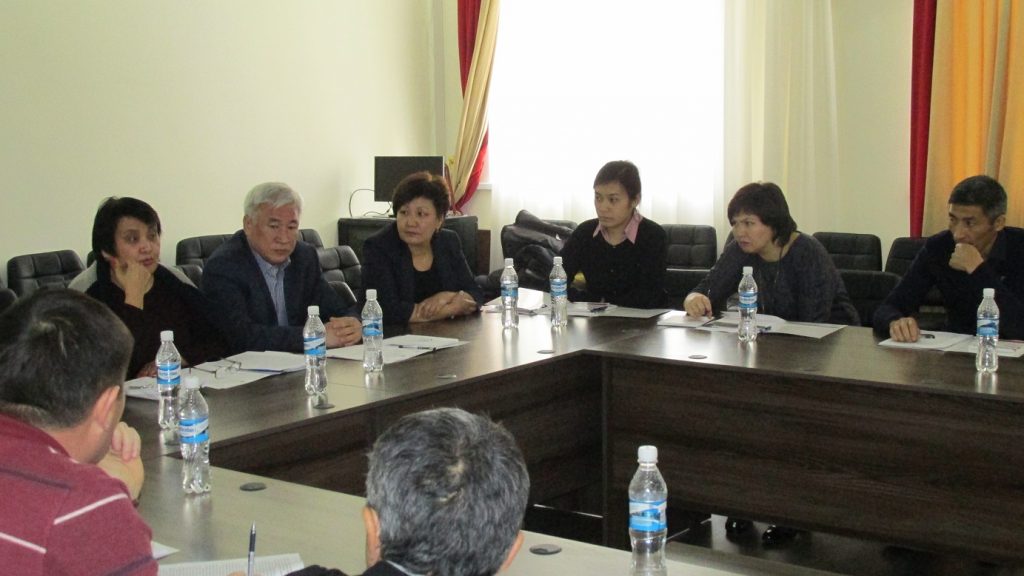 Aarhus Center in Bishkek together with SAEPF, with the support of the OSCE Office in Bishkek, conducted a seminar on "Analysis of the Kyrgyz Republic's legislation in the field of environmental protection and aspects of its improvement", which was attended by employees of departments of SAEPF, representatives of public organizations and experts in the field of ecology. The presented material at the workshop was prepared by a working group of representatives of SAEPF and environmental experts from Aarhus Center in Bishkek. The document included a brief analysis of all legislative acts in the field of environmental protection for compliance and need for amendments and changes. Thare are about 150 legislative acts in the field of environmental protection. The seminar presented an analysis of the main documents from among the Laws and Codes of the Kyrgyz Republic. This material was presented by the head of the group Kadoeva Zh.A. – Head of the Department of Environmental Legislation SAEPF.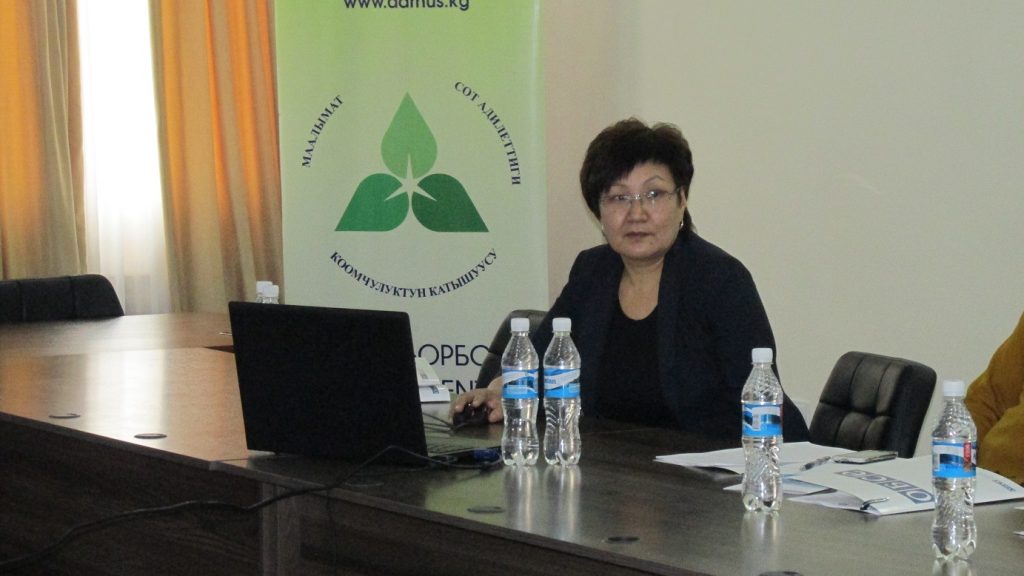 During the discussion, the participants of the seminar asked questions and made their proposals for amending the legislative acts. Particular interest and considerations were expressed in the Forest Code, Laws On Protected Areas, On Biological Diversity, On the Protection and Use of the Flora, On Wildlife, On the Ecological and Economic System of Issyk-Kul, and others. Each of the speakers noted the need to make amendments in order to remove the inconsistencies and duplication of different items of some legislative acts. It was also noted the need for the early adoption of the Environmental Code, which is being developed by the SAEPF.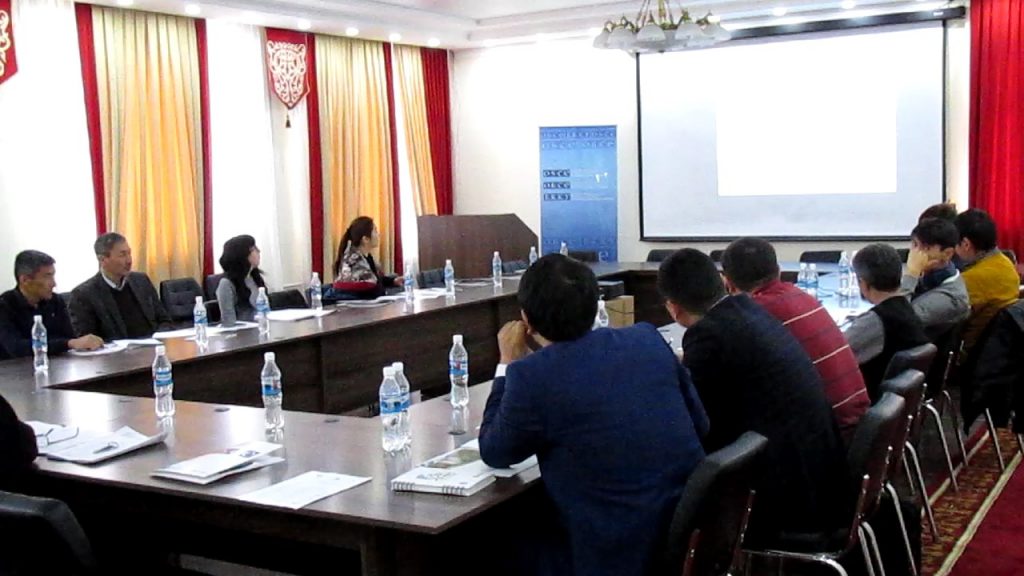 It was proposed to distribute this document to all interested parties for wide discussion and preparation of their proposals, and then to compile and develop a mechanism for their introduction into the necessary legislative acts.
Please refer to the document. Comments and suggestions are accepted to e-mail jamal.kadoeva@gmail.com