Surveys and evaluation of uranium heritage sites near the Kyzyl-Zhar village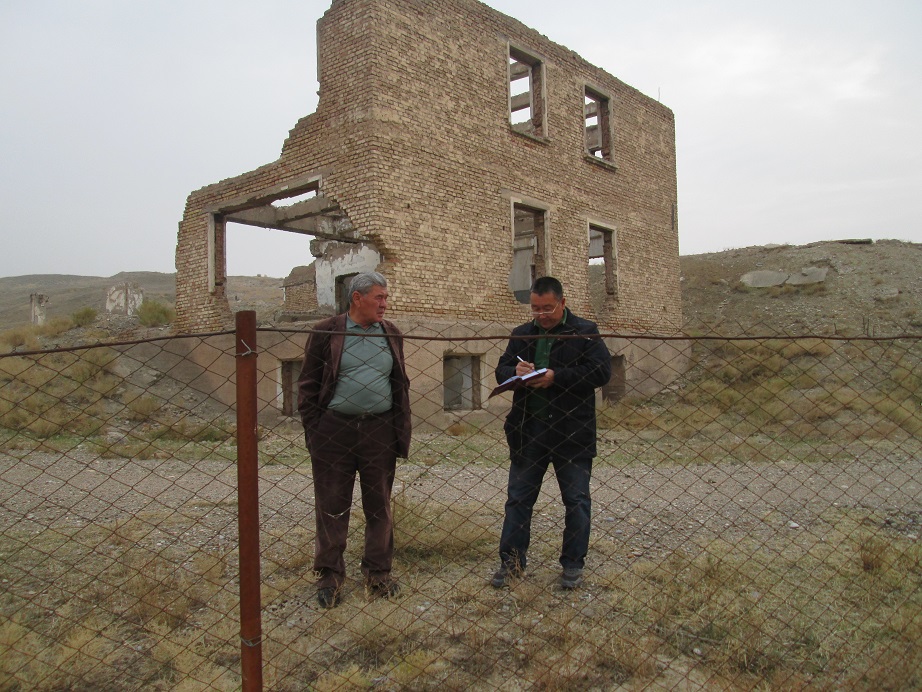 On November 15, 2017, with the financial support of the OSCE Program Office in Bishkek, survey and evaluation of the state of abandoned uranium legacy sites were carried out at the Kyzyl-Zhar site in Jalal-Abad region. It was attended by the head of Kyzyl-Zhar  village, O. Nurmanbetov, his deputy K. Esenov, the executive secretary of the department G. Kalmanbetova, the forester of the Aksy forestry J. Suerkulov and the employees of the Aarhus Center in Osh K. Isabayev, T. Zhumabekov.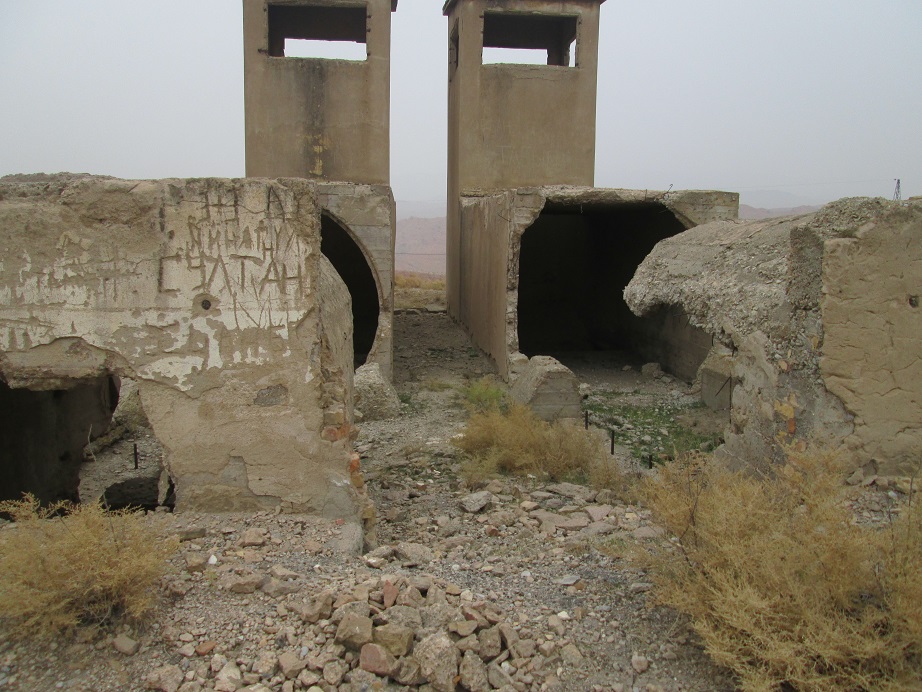 During the survey and evaluation, the following are determined:
According to the handbook "Geoecology and Wastes of the Mining Complex of Kyrgyzstan" edited by IA Torgeyev, Yu. G. Aleshin (Bishkek 2009), the total area of ​​the facility is 22.7 thousand square meter
The site has two heaps with a volume of 37 thousand cubic meter , they have not been re-cultivated and are not preserved;
The area of the dumps and the old infrastructure with an area of ​​4 hectares are protected by a metal net. Of these, 1 hectare is protected by the PF "Chintamani" in 2013, 3 hectares is protected by the Ministry of Emergency Situations of the Kyrgyz Republic in 2014.
Warning signs are installed in several places on the outside of the fence.
The object is located in the territory of Aksy forestry of Jalal-Abad region. There is a letter from Kyzyl-Zhar village dated September 11, 2017 No. 86, addressed to the Aksy forestry for assistance in transferring 4-hectare uranium heritage sites to the balance of the Ministry of Emergency Situations of the Kyrgyz Republic.
Within the framework of the survey and evaluation, the meeting of the participants with the head of Kyzyl-Zhar village was held. At the meeting, the participants informed the head of the department about the preliminary results of the survey and evaluation, and also discussed ways to solve this problem.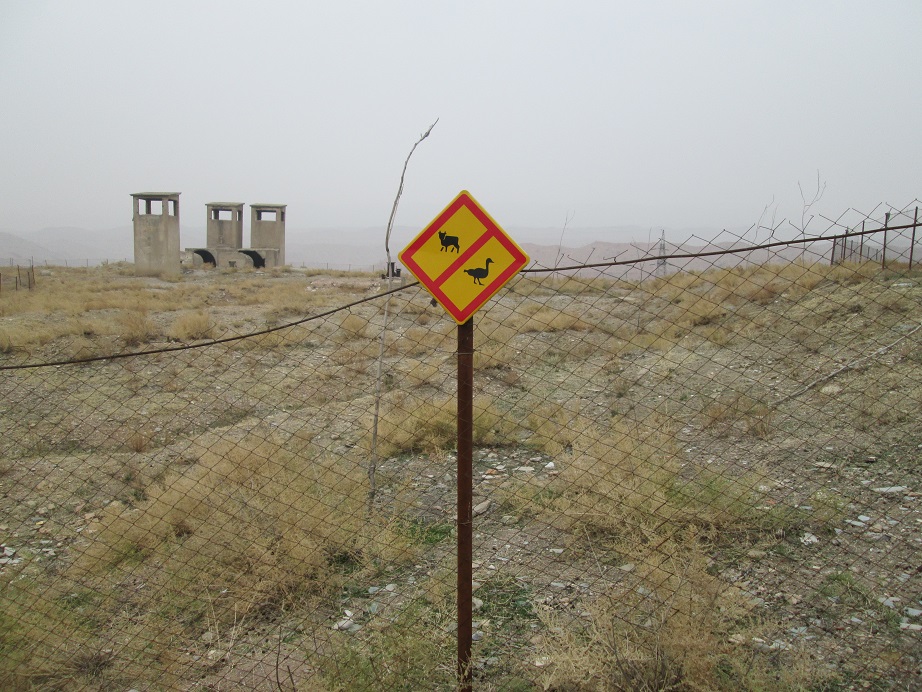 At the end of the meeting, after discussing all proposals, the participants decided to develop a set of measures to address this issue.
This survey was conducted by the Information Aarhus Center of Osh jointly with the staff of the Territorial Administration of Tash-Kumyr and the Aksy foredtry in Jalal-Abad region in the framework of the project "Strengthening Environmental Security in Kyrgyzstan through the Green Economy, reducing natural disasters and implementing the Aarhus Convention" implemented with the support of the OSCE.
Public Specialist of Information Aarhus Center in Osh,
T. Zhumabekov