The process of discussing NDCs in various sectors has started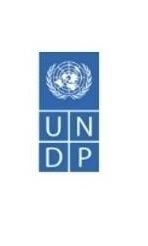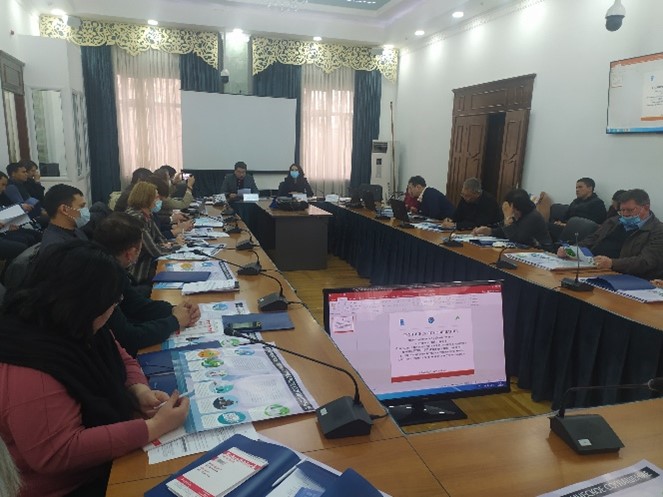 Kyrgyzstan has initiated a process of discussion by mitigation experts on the UNDP project "Enhanced Climate Change Mitigation Component for Nationally Determined Contributions" with stakeholders on the preparation, collection and development of proposals for Nationally Determined Contributions (NDCs) The Paris Agreement, which will subsequently be transmitted in a generalized form to the Government of the Kyrgyz Republic. All this is done so that Kyrgyzstan can submit its proposals to the Paris Agreement Secretariat, which will be considered along with the signatories of the Paris Agreement at the next meeting this autumn in Glasgow (Great Britain).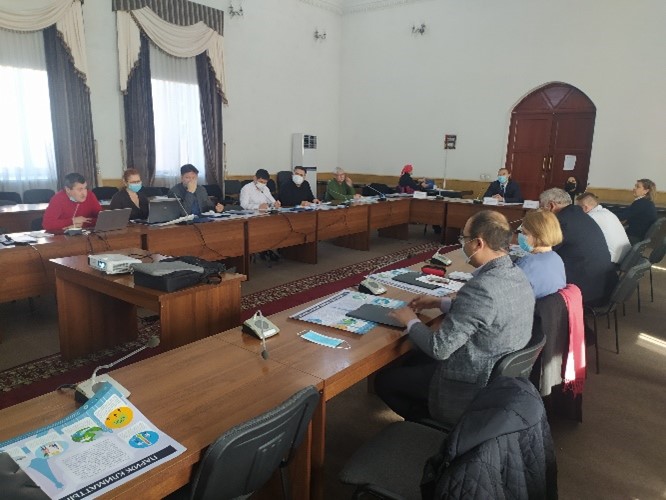 Why is all this being done? Kyrgyzstan is a signatory of the Paris Agreement and undertook obligations to fulfill the points of the agreement, the main one of which is to submit Nationally Updated Contributions (NDCs) to the Agreement Secretariat every 5 years, namely, what actions the country will take to stabilize processes in connection with annual climate change for the next 5 years.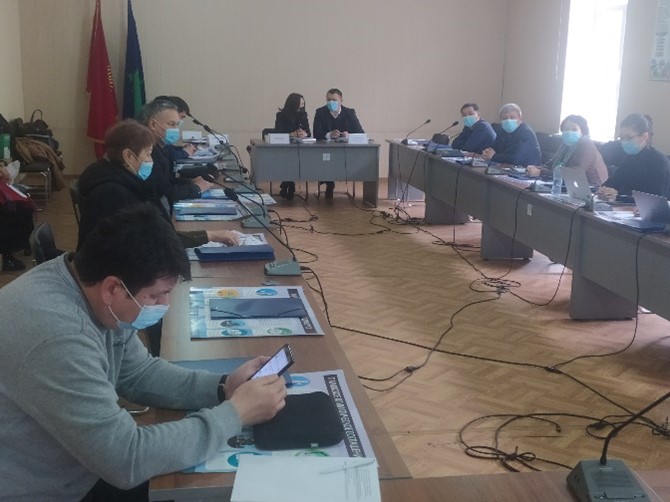 The experts prepared materials for discussion and at the meetings it was decided to present the essence of these processes in 5 sectors – "Energy", "Industrial processes and product use", "Forestry and other types of land use", "Waste" and "Agriculture". Each of the sectors is headed by supervised ministries and departments with responsible employees of the Ministry of Economy and Finance of the Kyrgyz Republic as one of the initiators of the meetings.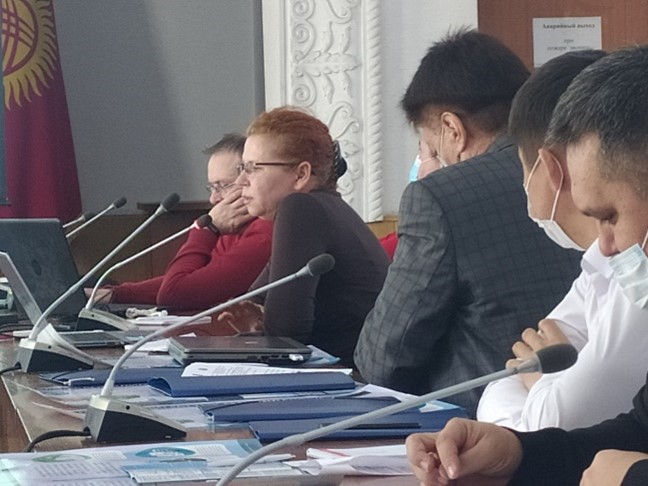 Employees of ministries and departments that are interested and relevant to each sector, representatives of state, joint-stock, public and scientific organizations, experts in the field of ecology and climate change are invited to the meetings. At each of the meetings, experts presented materials on the emission of greenhouse gases in the sectors in recent years in accordance with the documents of the preliminary results of the 4th National Communication on Climate Change in Kyrgyzstan, which was developed by the SAEPF. During the discussion, the meeting participants made proposals for inclusion in the NDC, asked questions of interest and expressed various opinions on changing attitudes towards environmental problems, in particular, with the deterioration of the environment and atmosphere.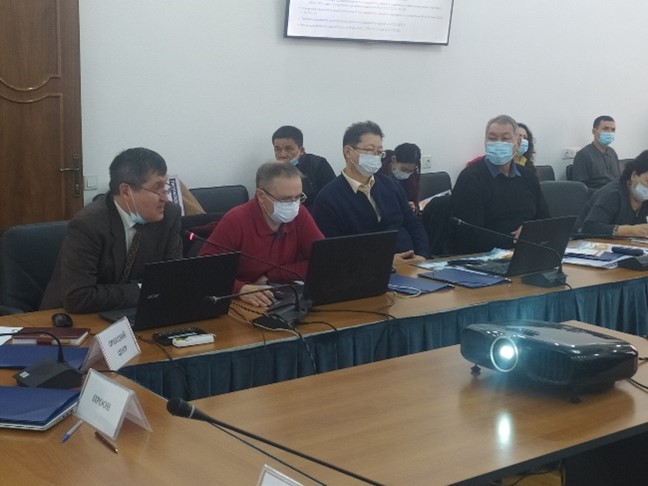 All proposals were recorded by experts of the sectors and after processing will be included as proposals in the NDC, which in April will be submitted for discussion again to experts of ministries and departments in all 5 sectors.