Training on Aarhus Convention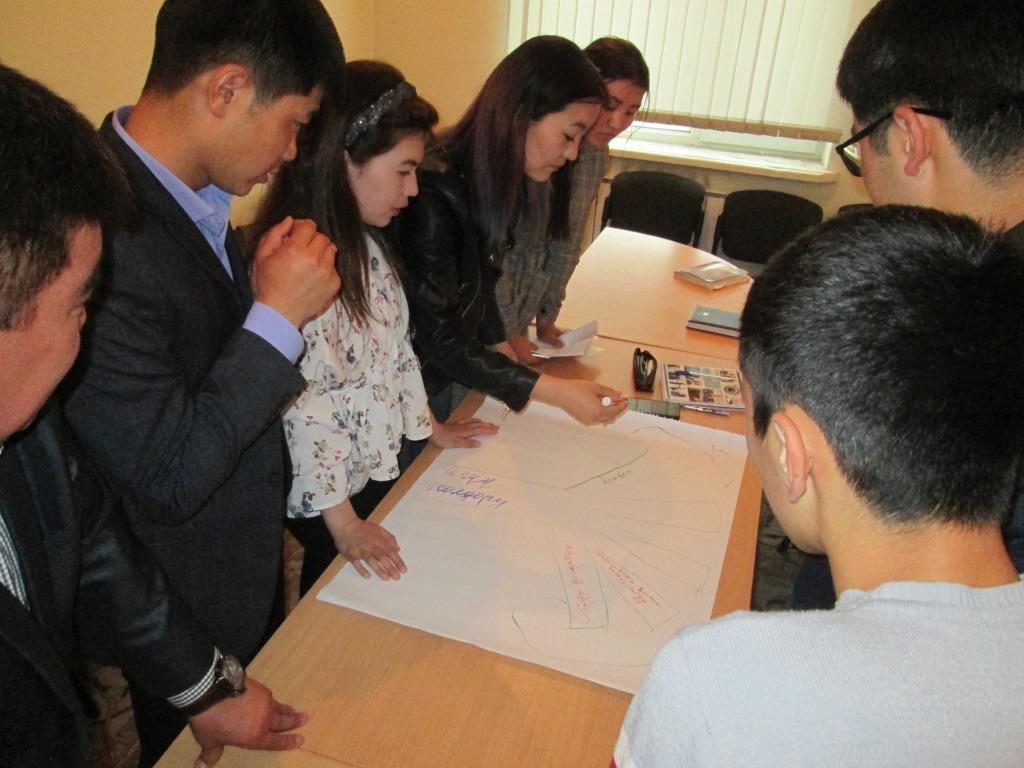 On April 16, 2019, in the training hall of Aarhus Center in Osh city the training on Aarhus Convention was conducted for the young teachers of Osh Universities and members of Ecological club.
The Senior Program Assistant the OSCE Program Office in Bishkek, M. Osmonov, and the environmental expert, G. Soronkuov attended this meeting.
According to agenda, in the beginning participants were briefly informed about the activities of Aarhus Center.
Further, all participants were divided for three groups to solve the issue:
Ecological problems of Osh city;
Solutions for environmental problems;
Aarhus convention.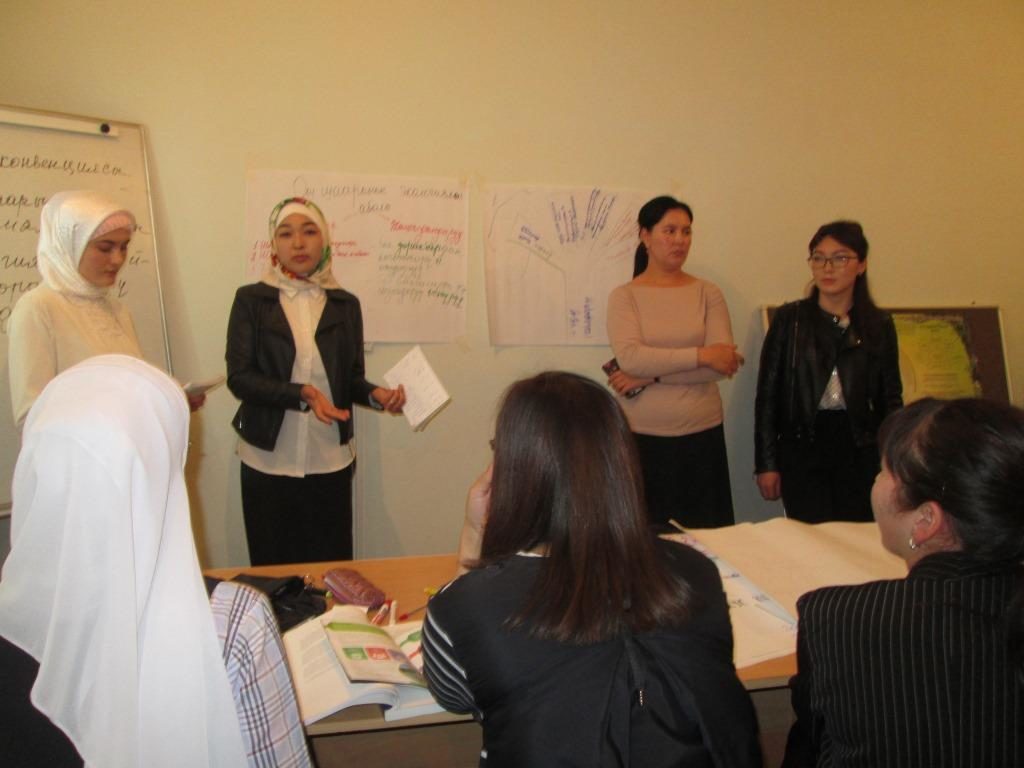 Each group made effective task and actively presented their works. In the end of each presentation, all participants raised questions and discussed solutions.
The participants were involved to discussion in the presentation with slides, revealing the topic:
The history of Convention;
Goal of Convention;
Key elements of the convention;
Normative legal acts of the Kyrgyz Republic in the field of the environment;
Ways to implement the three elements of the Aarhus Convention.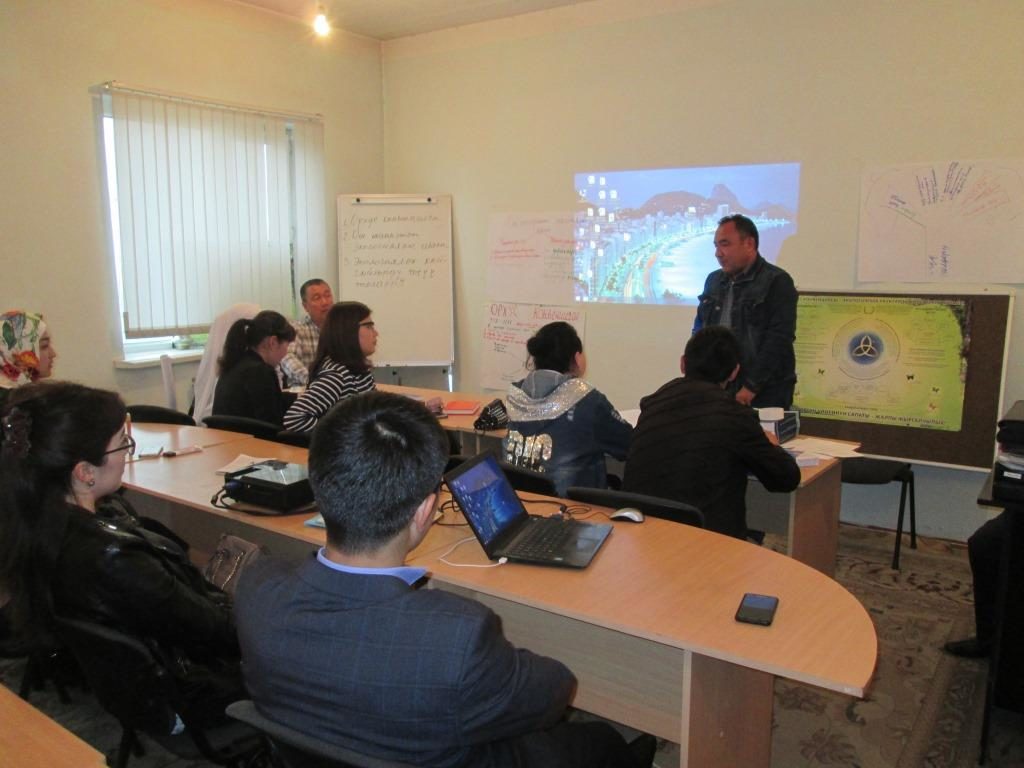 Soronkulov presented to participants the implemented projects in the field of environmental protection by the Public Association and shared his experience in the preparation of projects. Also drew the attention of young people to the existing environmental problems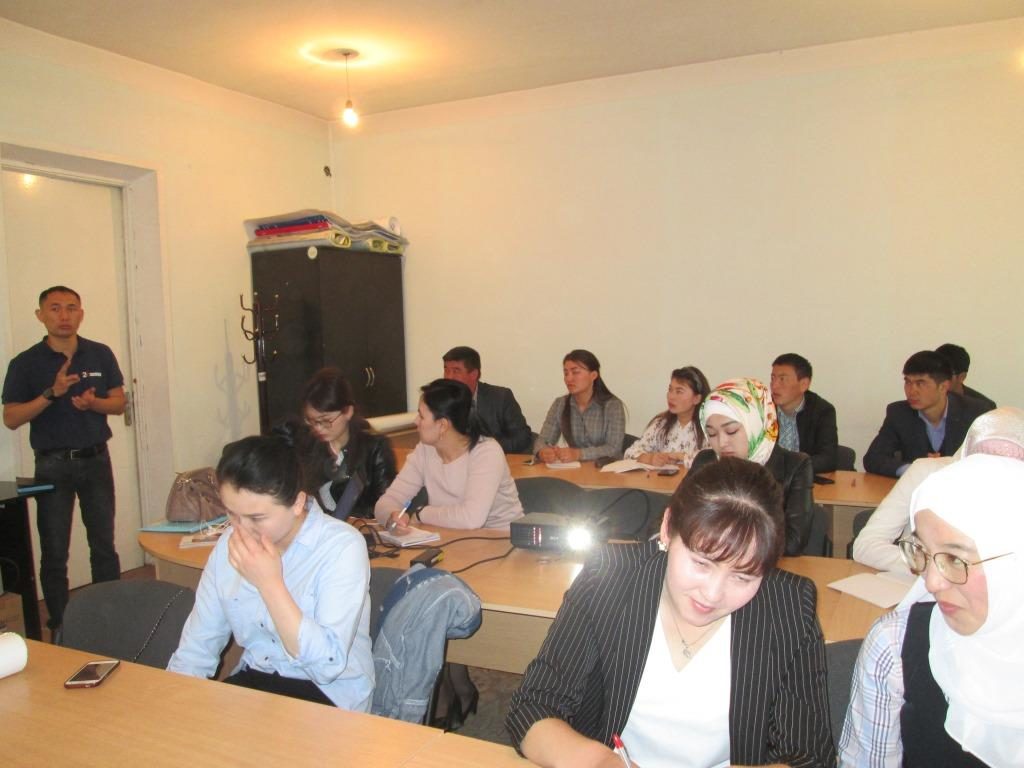 At the end of the training, the dates of the debate, the scientific and practical conference of university students and the action timed to World Environment Day were discussed and announced.
Upon completion, K. Isabaev and M. Osmonov expressed gratitude to the participants of the training for their active participation, and asked them to organize events to implement the Aarhus Convention for teachers and students of their universities.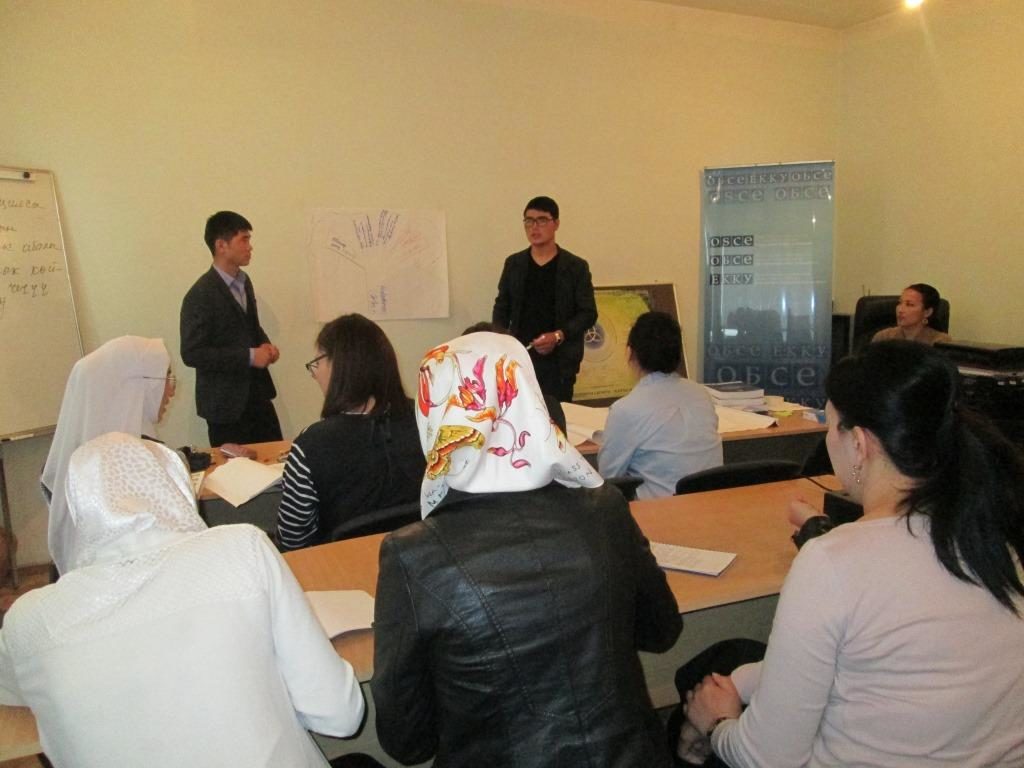 The event was held by the Aarhus Center in the Osh city within the framework of the OSCE Program Office in Bishkek project "Environmental Safety and Natural Resources Management"
Public Relation Specialist,
Turgunbek Jumabekov