Opening the public environmental information centers.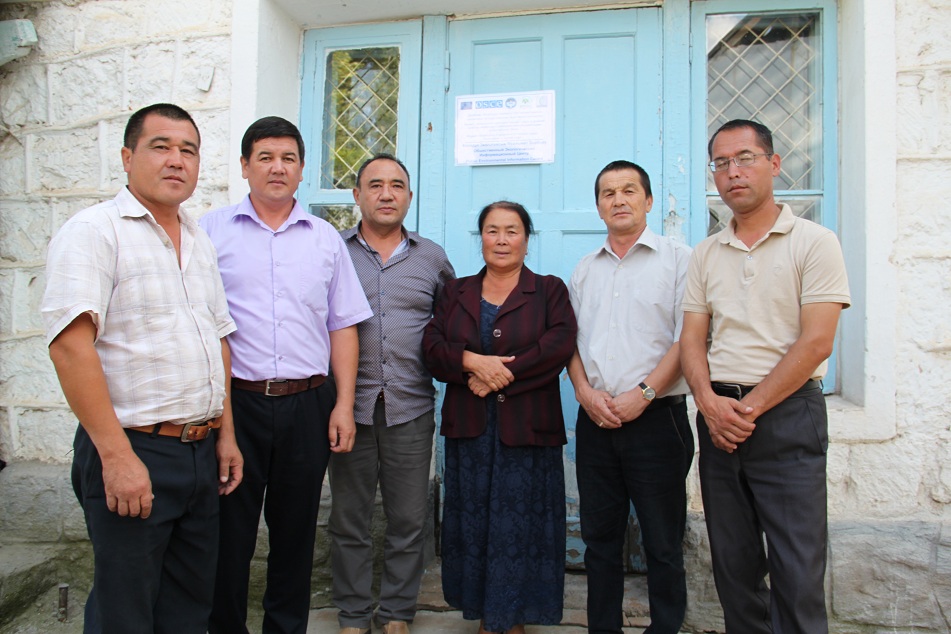 In the period from 26 to 29 September 2016, with the financial support of the OSCE Centre in Bishkek, the Aarhus Information Centre in Osh, were opened to the public environmental information centers in s.Shekaftar, Chatkal district, Jalalabad region in Min Kush village and in Jumgal district of Naryn oblast.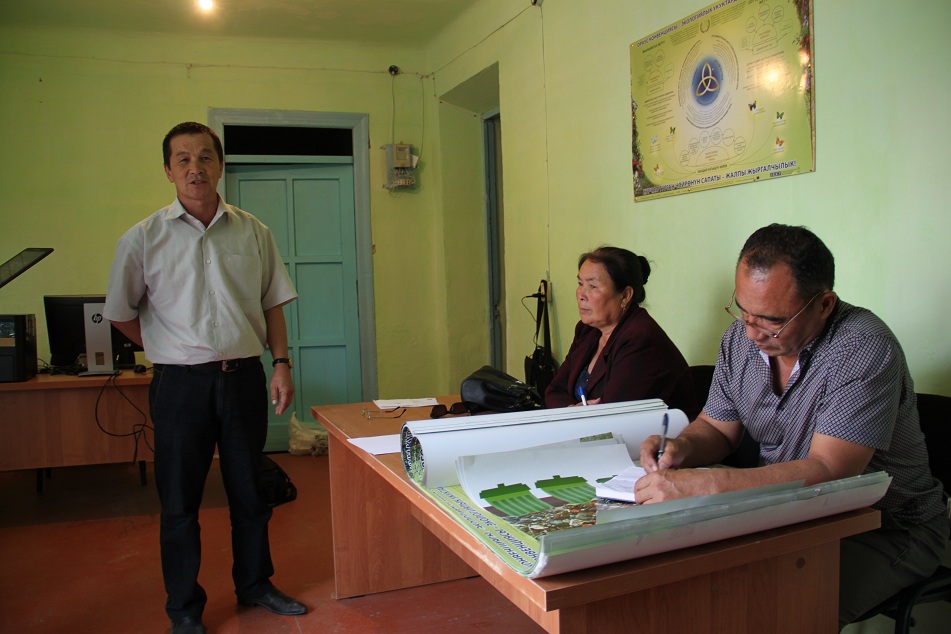 These centers are open in the framework of the project "Involvement of stakeholders in solving problems related to uranium tailings in Central Asia." At the official opening was attended by representatives of local self-government bodies, deputies of local keneshes, representatives of youth committees Aksakals councils, the media and non-governmental organizations.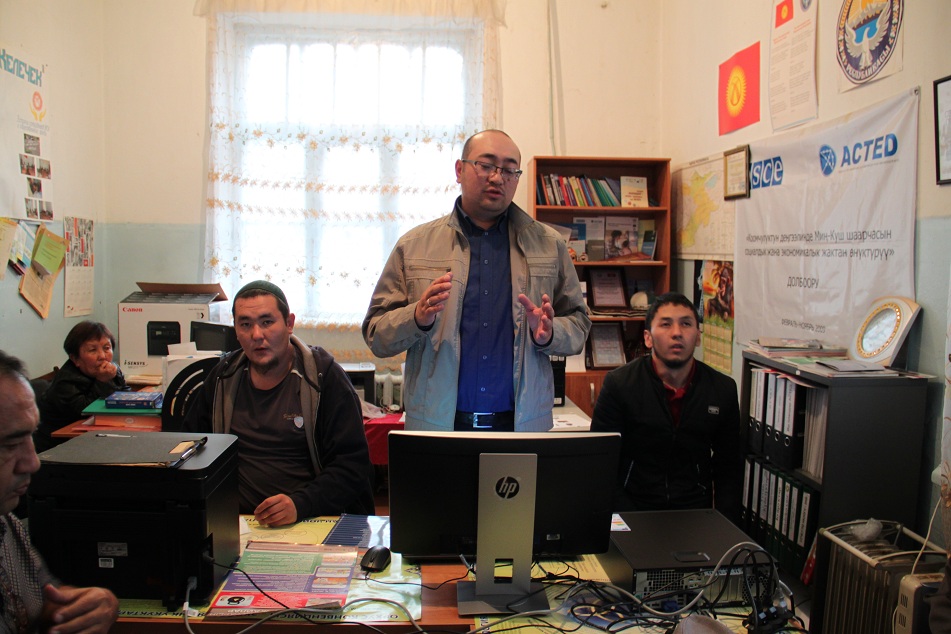 Director Aarhus Centre in Osh, Isabaev K., gave brief information about the project, brought to the present value of the planned activities. He also said that these centers will be to inform the public about environmental protection and environmental safety in the field. The task of the center will also include trainings, consultations and other activities on environmental issues. The meeting participants expressed their gratitude to the OSCE Centre in Bishkek for the opening of a modern, equipped with office equipment and office equipment centers. In addition, these meetings were discussed the date and format of public hearings on the EIA of the project reclamation of uranium waste.