High-Level Conference "from Paris to Bishkek: Towards a sustainable climate development of Kyrgyzstan"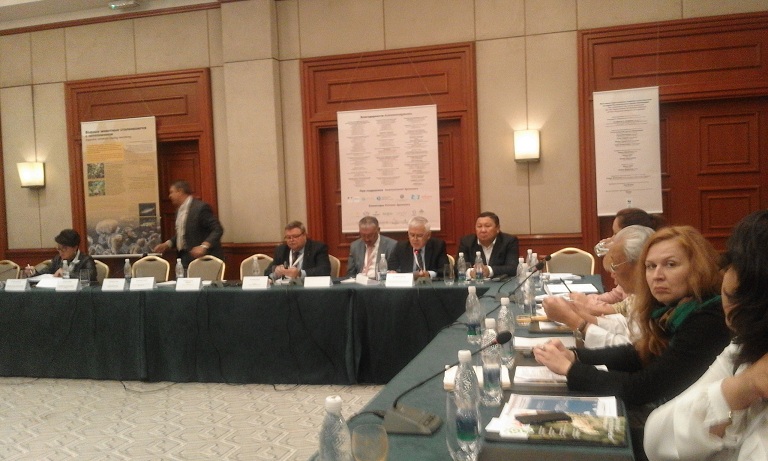 At September 28, 2016 in the conference hall of the hotel "Hyatt" hosted a high-level conference "From Paris to Bishkek: Towards a sustainable climate development of Kyrgyzstan." The work of the conference was attended by the First Vice-Prime Minister of the Kyrgyz Republic Abulgazi MD, deputy chairman of the Committee on Agrarian Policy, Water Resources, Environment and Regional Development, the deputy of the Jogorku Kenesh Dzhumabekov DA, director of the State Environmental Protection Agency and forestry under the Government Rustamov AA, Ambassador, Foreign policy Advisor Finland Juhani Toivonen, UNDP Resident representative in Kyrgyzstan Alexander Avanesov and other officials, as well as representatives of international institutions, civil society organizations, non-governmental organizations, independent ecologists and representatives MASS MEDIA. Total attended by 100 invited participants of the Conference.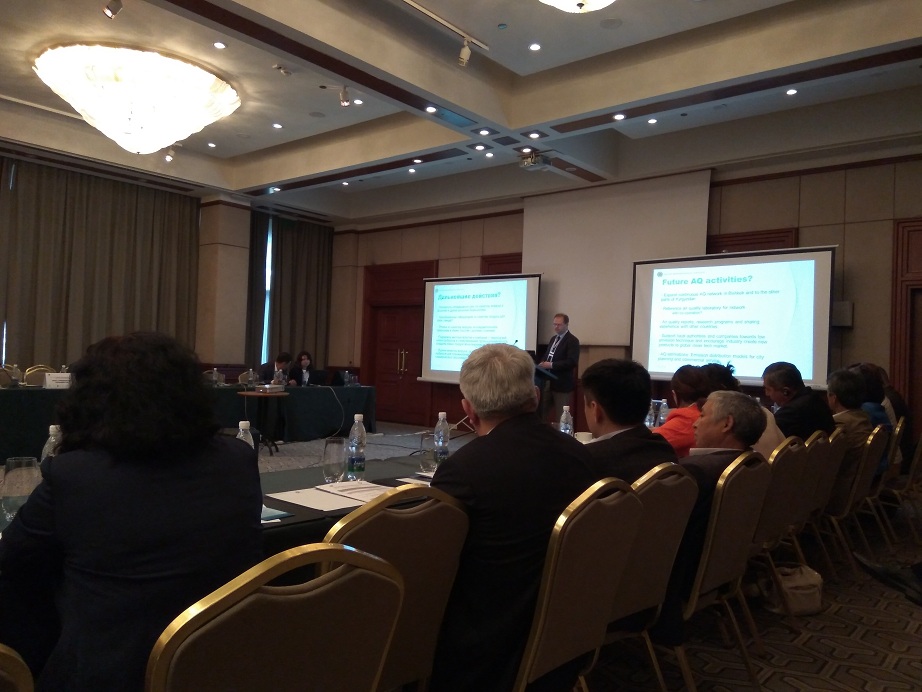 This conference was devoted to the development of cooperation of the Government of the Kyrgyz Republic and Finland on climate change and water security. As noted by the speakers, the issues of climate change impact on improving the efficiency of natural resources in the world, including in the Kyrgyz Republic. And this in turn may affect the planning of water resources management and water security in the region. Therefore, the discussion of these issues and finding common ground may affect the achievement of understanding and identifying ways to adapt to climate change issues in accordance with the Agreement of the UNFCCC in 2015.