Round table discussion on sustainable awareness in rural areas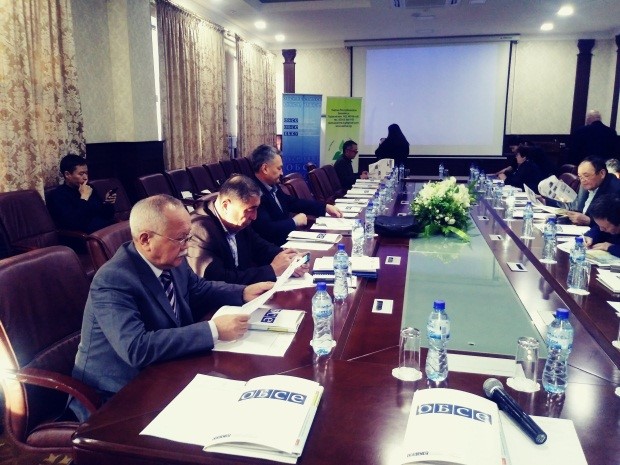 On December 7, 2018 in the conference hall of the Plaza Hotel, Bishkek, a round table was held on the topic "Raising awareness of the sustainability of rural regions and the principles of green economy in the context of climate change in the Kyrgyz Republic", organized by the Association of Forest Users and Land Users of Kyrgyzstan and Aarhus Center in Bishkek with the support of the OSCE Programme office in Bishkek. The deputies of the Jogorku Kenesh of the Kyrgyz Republic, ministers and heads of environmental state bodies, employees of the Government Office of the Kyrgyz Republic were invited to the round table. Unfortunately, only representatives of ministries and departments, forest experts, representatives of international and public organizations took part in the round table.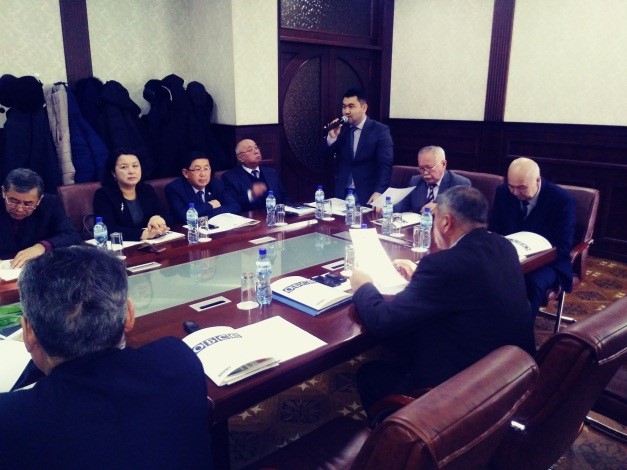 The main topic of this event was to discuss the state of affairs in informing the public and government agencies on the development of the forest industry, applying innovative technologies to improve the sustainability of land management, introducing advanced methods in agriculture and public participation in the management of pasture resources in Kyrgyzstan. All presentations were aimed at the need for decision makers to participate in the process of improving the attitude of state structures to the forest industry, introducing changes to the forest legislation of the Kyrgyz Republic. All this is possible under the condition of public awareness on the ongoing processes and the presentation of reliable information about the changes.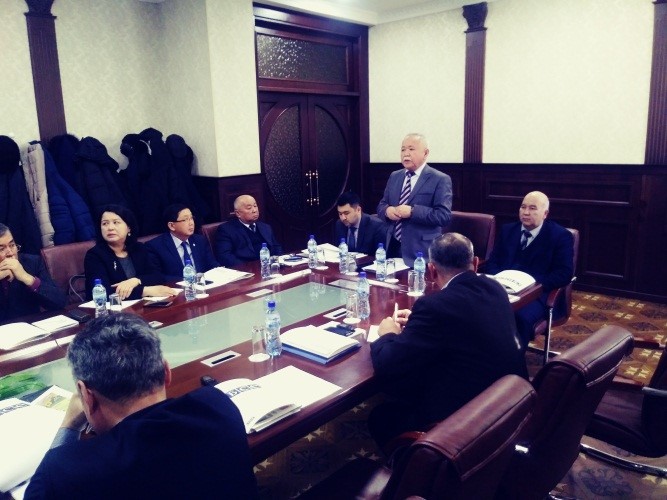 Recommendations and wishes of environmental specialists were made. At the end of the round table protocol was made, which will later be sent to the Jogorku Kenesh and the Government of the Kyrgyz Republic.