Round table in Karakol
On May 25, 2018 in Karakol, the Issyk-Kul Aarhus Center held a round table on the theme "Solving environmental problems involving the ayil okrugs, the public and the media – the basis for implementing the principles of the Aarhus Convention. The round table was attended by the head of the organizational department of the mayor's office of Karakol Zh.Sodonbekova, the chief specialist of the Zheti-Oguz territorial department of the State Agency for Environmental Protection and Forestry T.Ulanbekov, the head of the municipal enterprise "Tazalyk" Karakol A.Abdykeev and the chairmen of the local territorial administrations, representatives of the public.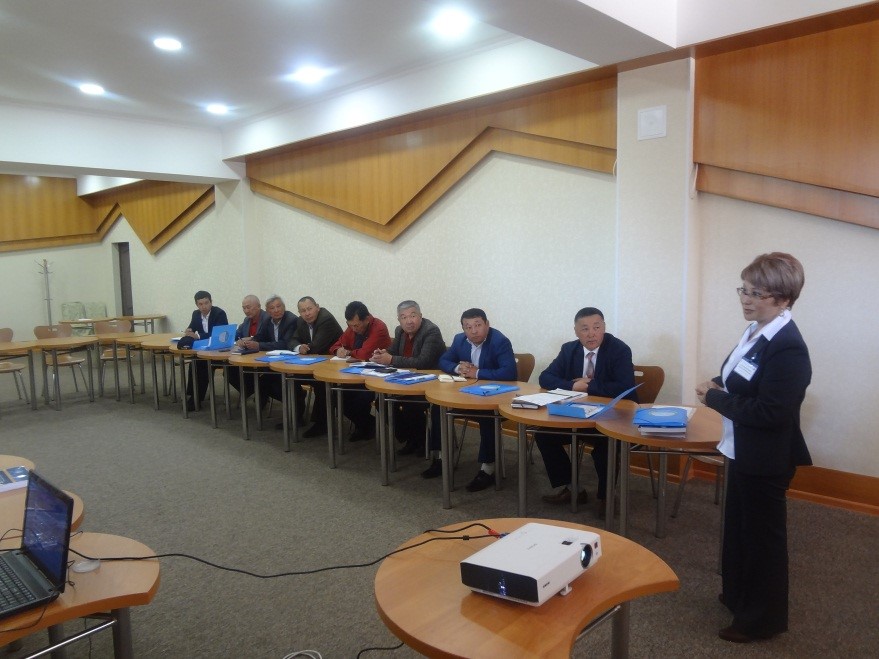 The manager of the Issyk-Kul Aarhus Center S.Tursunakunov told participants of the round table about principles of Aarhus Convention, obligations of Kyrgyz Republic for its implementation, work plans of Issyk-Kul Aarhus Centre.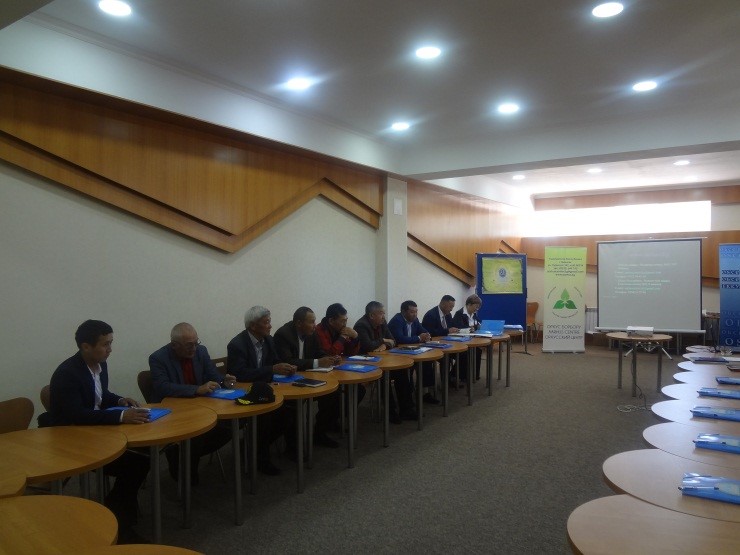 Participants of the round table were interested in the activities of the network of Aarhus Centers and suggestions were made for further joint work with the Centers. In addition, the participants discussed issues of the ecological state of Karakol city, landfills, purity of Issyk-Kul Lake, difficulties in solving these problems and what kind of joint work carried out by state bodies with the public.
The participants of the round table noted the importance of the work of the Aarhus Center and requested that such round tables be held in other areas of the Issyk-Kul region.