Students of KNU about conducting of large subbotnik dedicated to earth day and the international promotion of "March for Parks"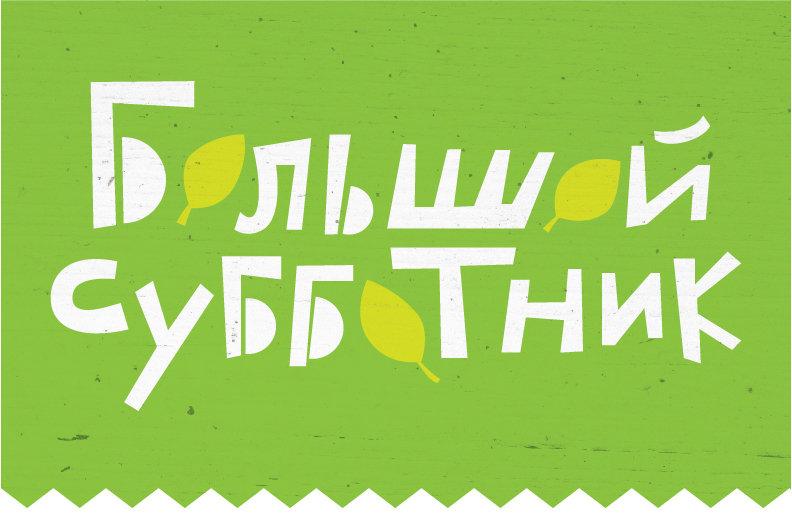 In today's world with development of science and technology the problem of pollution of the environment is rising. These problems affect the health of society, because people are also part of nature.
Because of such problems number of serious diseases has increased in the past decade. In this regard today's students of Bishkek decided to hold the subbottnik dedicated to the World Day of the Earth and the international promotion of "March of Parks". It will hold at 23 of April.
This day we invite all concerned citizens who are genuinely worried about the health of their loved ones, to join and support us in such a grand, large-scale event. We believe that this Saturday will be supported by the Municipality of Bishkek, environmental organizations, government agencies and the public. We are going to clean debris from public parks, boulevards and botanical gardens of our beautiful capital.
We hope that there will not be indifferent true patriot of our capital and they join us this day.
Authors: Jumabekov Kubanichbek
Tilenbaev Egemberdi
Students of KNU