The role of youth in solving environmental problems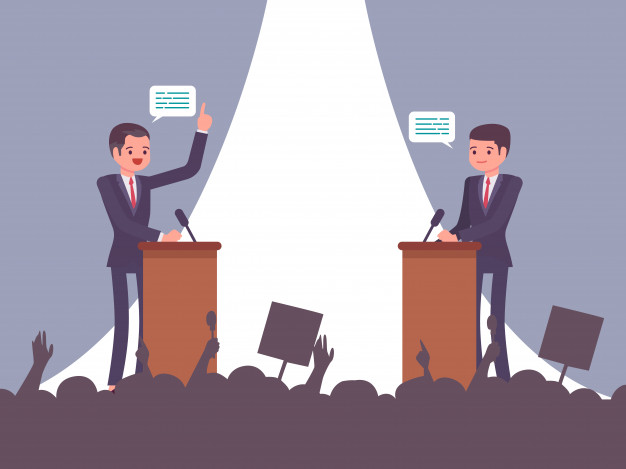 On November 19, 2020, an online debate was held among students of universities in Batken, Jalal-Abad and Osh regions on the topic "Youth and Ecology". It was attended by the faculty and students of KUU, Osh State Universities, and the International Uzgen Technological and Educational Institute, employees of the OSCE Programme Office in Bishkek and the Aarhus Center in the amount of 37 participants.
The debate was attended by 2 teams: the team "Environmentalists" and the team "Economists". Each team of seven students is created from 7 universities. In addition, independent experts were appointed from among teachers from different regions to determine the winners. The organizing committee assigned 3 tasks to the teams:
animal husbandry;
crop production;
light industry.
They had to give their arguments in the questions "Which problems are more important": Economic or Environmental.
The debates were conducted by the Director of the Research Institute "Innovative Technologies" KUU, Doctor of Biological Sciences, Prof., Samieva Zh. T
They were interesting, there were disputes, many arguments of the teams were presented. As a result, the Ecologists team became the winner.
The faculty and students noted the importance of the event, expressed gratitude to the Aarhus Center for organizing this event and expressed their willingness to cooperate.
At the end, the winners and active team members were selected by a special commission. They will be awarded with valuable prizes, diplomas of the Aarhus Center and the Committee for Youth Affairs.