Joint round table in Bishkek
On May 26, 2023, on the eve of the International Day for Biological Diversity, the Aarhus Center in Bishkek, together with the Association of Land and Forest Users of Kyrgyzstan (KAFLU), with the support of the OSCE Program Office in Bishkek, held a round table on the topic "Preservation and development of the biological and cultural diversity of the country in conditions climate change". The round table was attended by representatives of the Ministry of Natural Resources, Ecology and Technical Supervision, the Ministry of Agriculture, the secretariat of the SD Council under the Speaker of the JK KR, academic and civil corps, public organizations, the media, and environmental experts.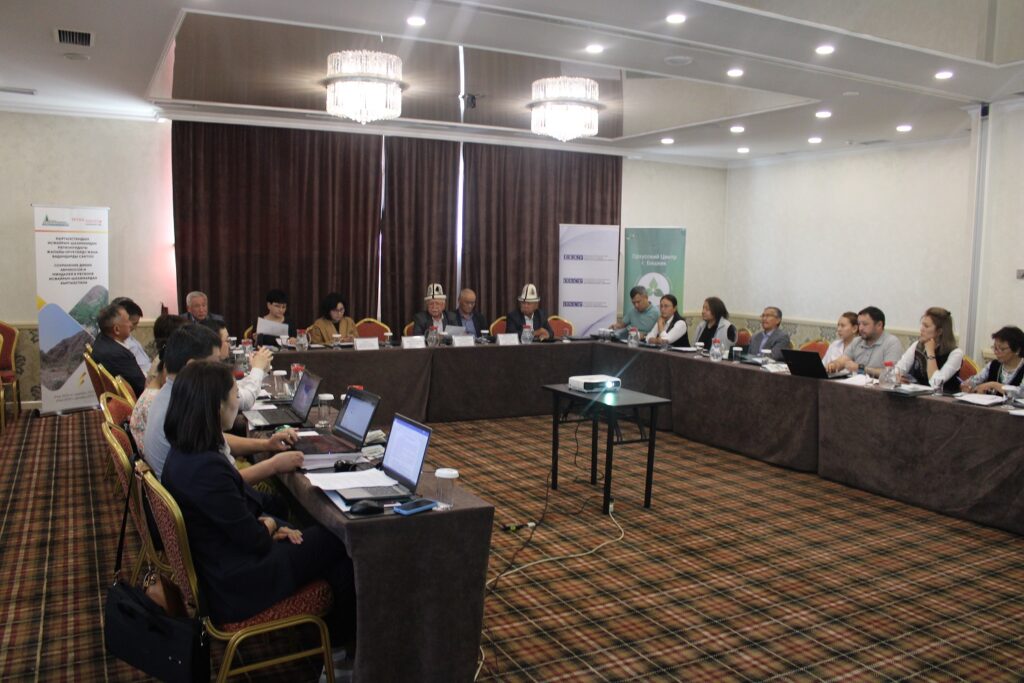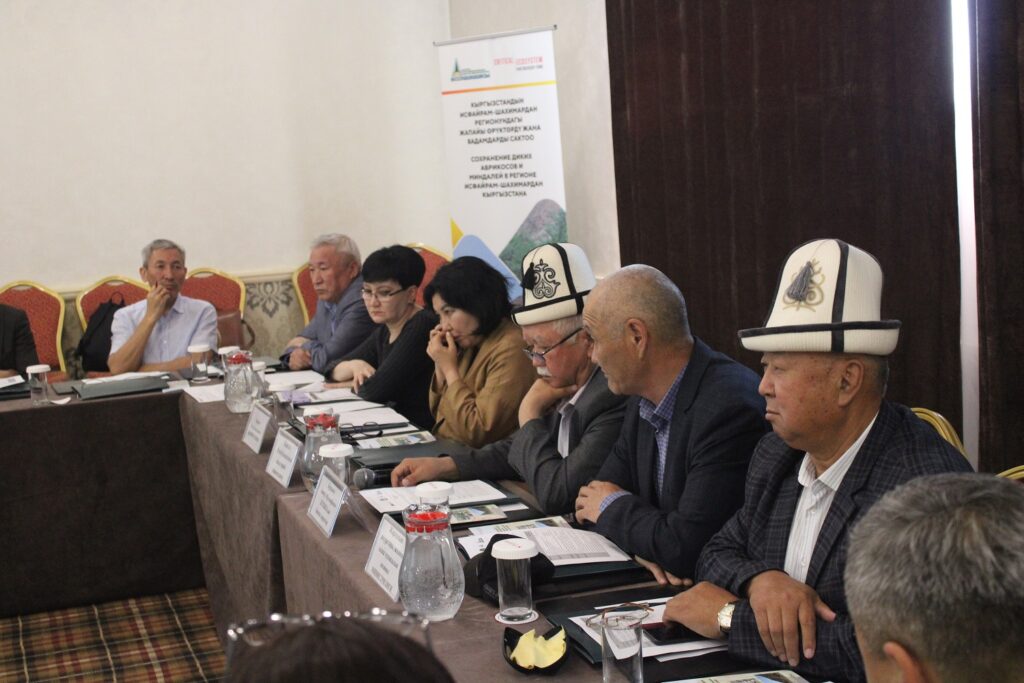 At the beginning of the event, welcoming speeches were made by the Chairman of the Secretariat of the Council for Sustainable Development in the Conditions of Climate Change under the Toraga of the Jogorku Kenesh of the Kyrgyz Republic Kubatova G.I., the Director of the Department of Biodiversity Conservation and SPNA of the Ministry of Natural Resources and Environmental Protection Ibraev E. and the head of the Aarhus Center in Bishkek Nurbekov A. Each of them congratulated those present on the International Day of Biological Diversity, expressed their opinion on the state of affairs in the environmental sphere and the measures taken by their organizations to preserve and improve the state of the environment.
Then the experts made informative presentations, in which they presented their vision of the state of affairs in biodiversity issues in the country. Thus, presentations were made on the topics "Information about forests, forest biodiversity and public participation in their conservation and management", "Sustainable pasture management: experience in creating mini-glaciers", "Development of organic cluster business in the forestry and agricultural sectors", "Development of agroforestry and its legal framework. Information was also provided on the implementation of the project "Conservation of wild apricots and almonds in the Isfairam-Shakhimardan region of Kyrgyzstan" and a video was shown on the Production of organic agricultural and forest products, created by KAFLU specialists.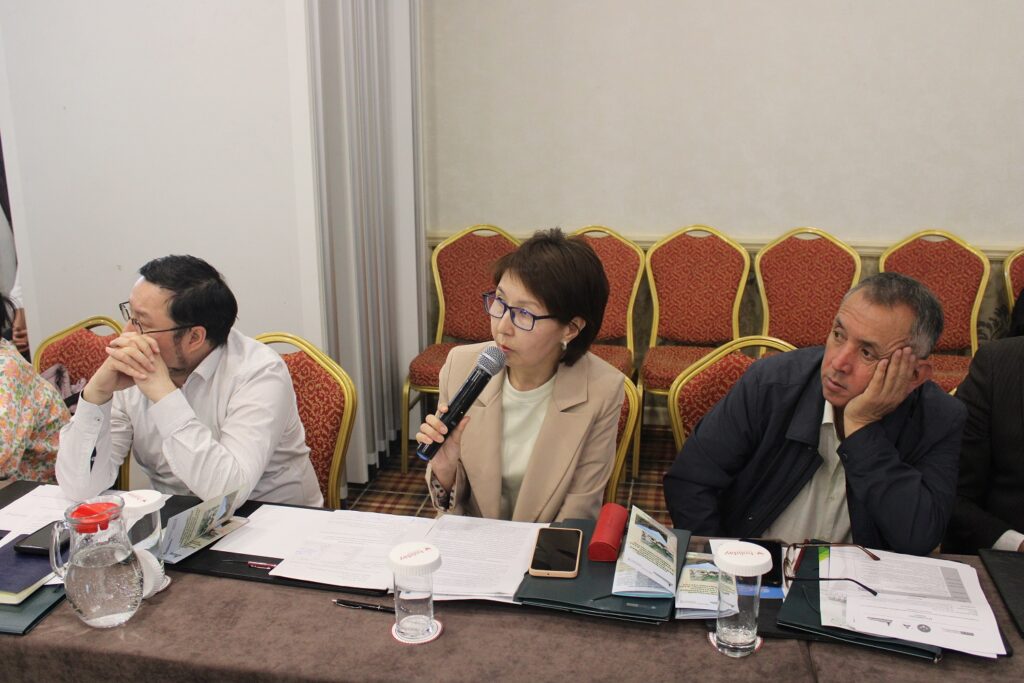 During the discussion of the presented presentations, the participants of the round table asked questions of interest, offered their vision on the rational use of biodiversity and recommendations for joint cooperation to improve the state of the environment.
At the end of the event, the director of KAFLU Burkhanov A. for his contribution to the development of forestry awarded his partners with KAFLU badges, with whom they work closely together.