Women's participation in climate change processes
On August 30, 2023, a round table on "Women's participation in ensuring environmental stability in the regions of the country under climate change" was held in the conference hall of the Bishkek Park Hotel, organized by the Aarhus Center Bishkek and the Global Water Partnership (GWP Kyrgyzstan) with the support of the OSCE Program Office in Bishkek.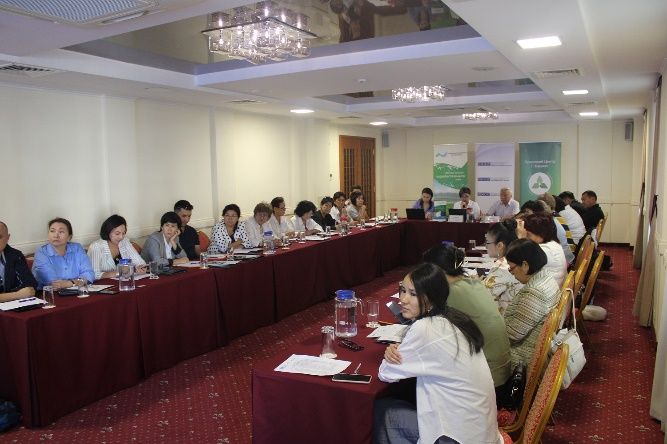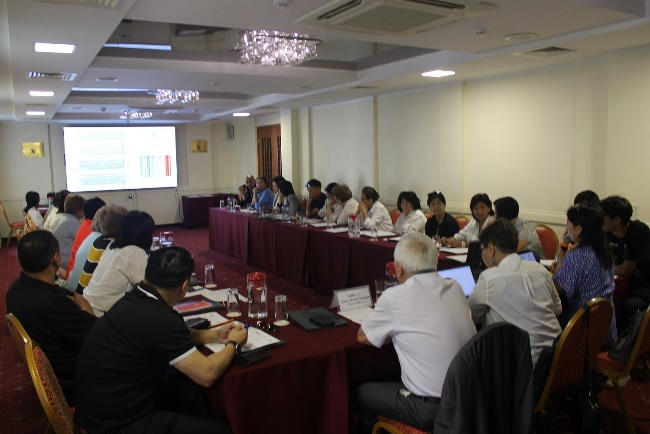 The round table was attended by representatives of government agencies, academic circles, scientific and teaching staff of universities, women's public organizations, experts in the field of gender equality. 3 presentations were presented to the participants of the event, which were presented by the head of GWP Kyrgyzstan Musabayeva K.A. "National policy and strategy on gender issues in Kyrgyzstan", gender expert Islanbekova B. "Gender aspects in the updated ONUV of the Kyrgyz Republic 2022" and the head of the Aarhus Center Bishkek Nurbekov A. "Issues of gender equality, participation of persons with disabilities and youth in the activities of the Aarhus Centers of Kyrgyzstan".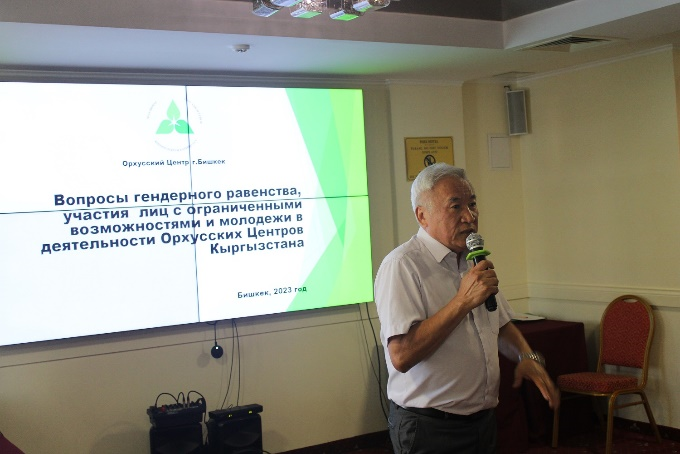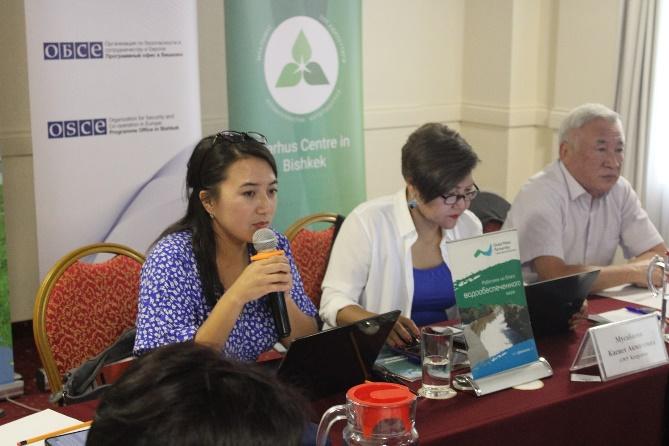 The presentations were discussed actively with numerous questions and suggestions. Many noted the progress of changing attitudes towards women on environmental rights, but at the same time, the picture of women's participation in all processes of society's development is not yet at the appropriate level.