Maral monitoring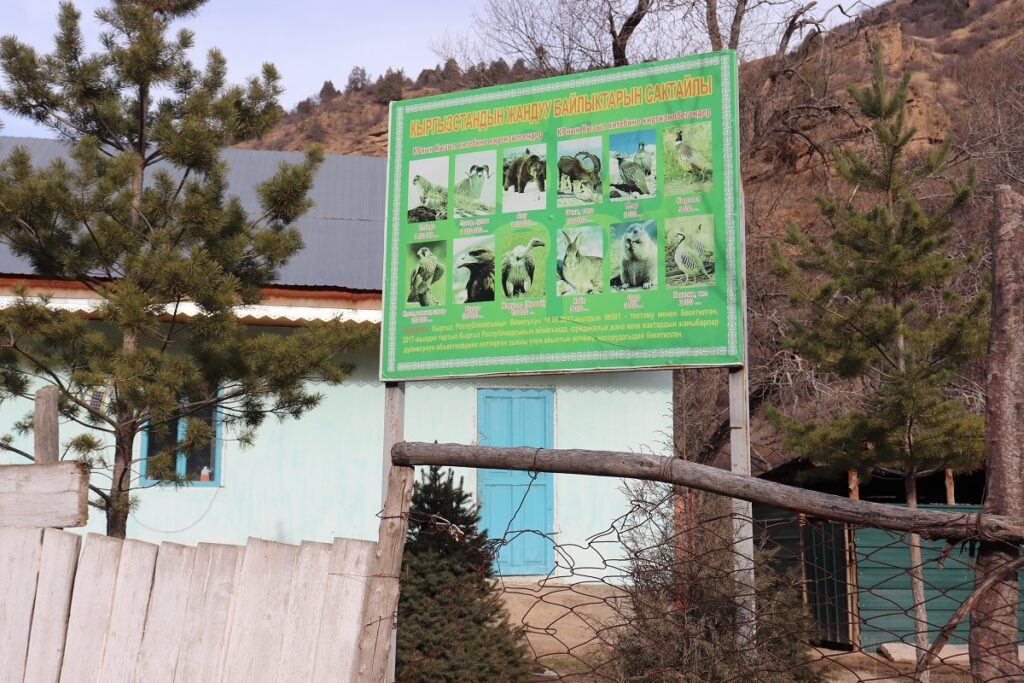 On December 8, 2020, the Aarhus Centre in Osh carried out monitoring on the reintroduced marals to the Avletim forestry enterprise from the Naryn State Reserve.
On June 24, 2018, PA "Zhamaat Alan-Too", with the financial support of the Leonardo DiCaprio and Silicon Valley Foundations, together with the State Agency for Environmental Protection and Forestry, reintroduced marals (4 males, 5 females) from the Naryn State Reserve to the Avletim forestry enterprise of the Aksy region. They were released on the territory of this forestry enterprise. Representatives of government agencies, public organizations and residents actively participated in this project, which was the first to practice the distribution of marals in the territory of the Kyrgyz Republic. The monitoring was attended by the chairman of the public association "Zhamaat Alan-Too" N. Turgunaliev, the project manager for the reintroduction of marals, environmental expert G. Soronkulov and the head of the Aarhus center K. Isabaev. It was carried out at the Mechit-Sai, Uu-Tor and Shudugor-Ata sections.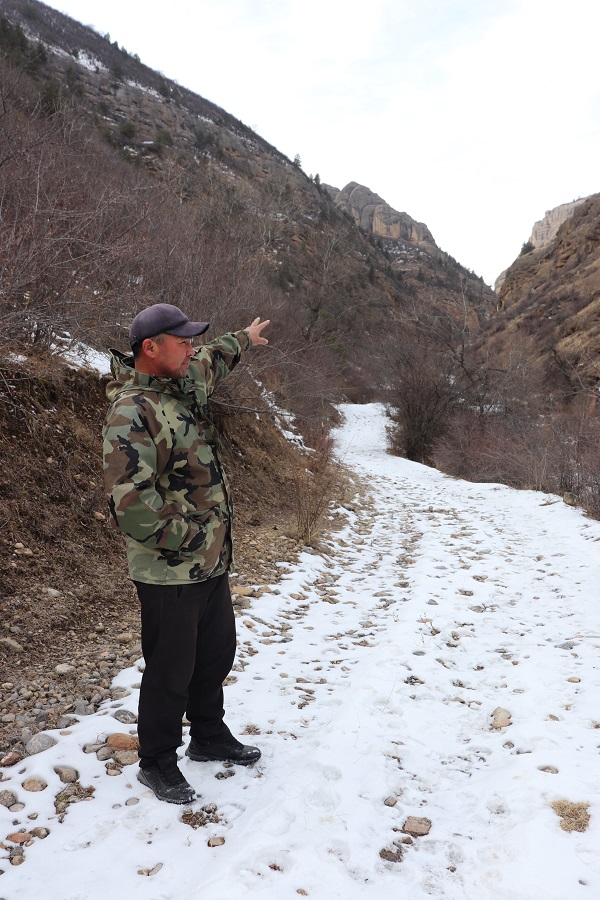 According to the specialist of the Avletim forestry enterprise N. Uzenov and members of the Public Association, in the period 2019-2020, 2 marals were calved, 2 marals migrated to the territory of Lake Toskool-Ata of the Sary-Chelek Biosphere Reserve. During the short-term monitoring, the participants were not able to see marals, this is due to bad weather conditions and the difficulties of winter time at the sites. Marals, as far as possible, are under the supervision of members of the public association "Zhamaat Alan-Too". Protection and observation of marals is one of the activities of the specialists of this forestry department.