Training workshop in the Chui region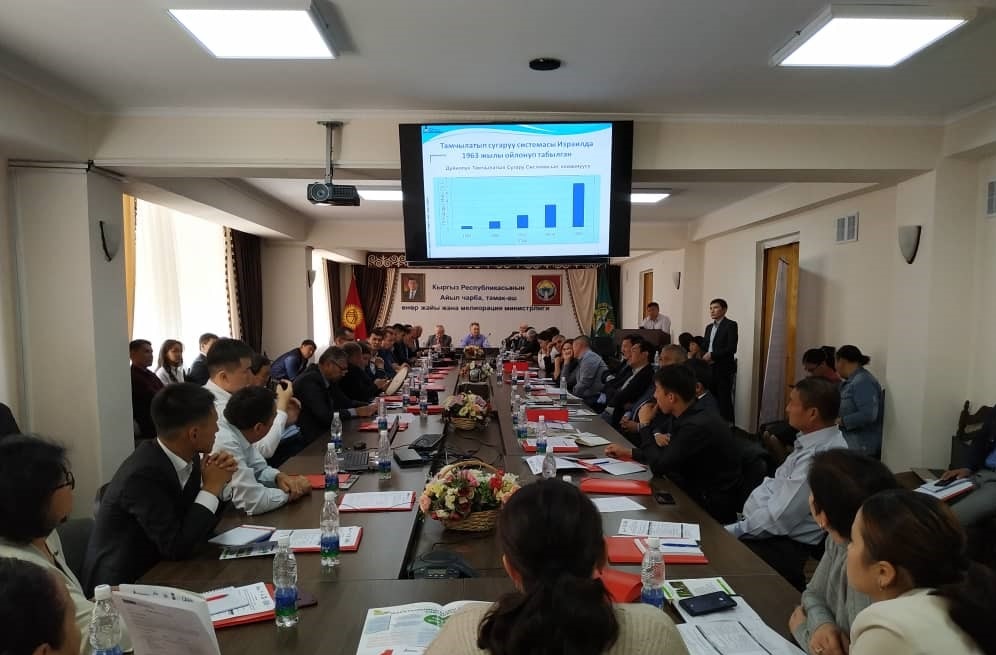 On September 27, a training and workshop was held on the topic "Modern Systems and Advanced Technologies for Effective Land Use in the Kyrgyz Republic in condition of climate change. Attracting media for the dissemination of advanced technologies ", which was organized by the Aarhus Center in Bishkek with the support of the OSCE Programme Office in Bishkek, the Association of Forest and Land Users of Kyrgyzstan (AFLU), the Ministry of Agriculture and Water Management (MAWR) and the State Agency for Environmental Protection and Forestry (SAEPF). The seminar participants were representatives of the Government of the Kyrgyz Republic, MAWR, SAEPF, farmers of several regions, employees of scientific organizations, representatives of public organizations and the media.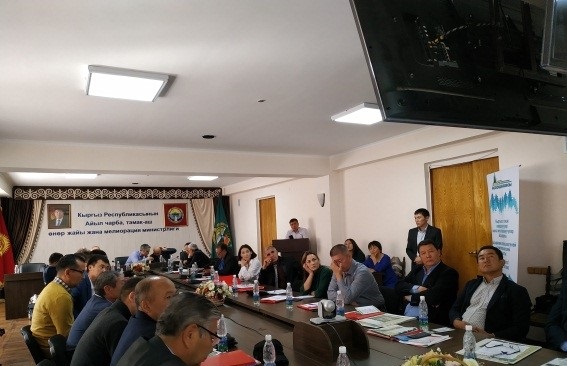 The first part of the seminar was held in the building of the Ministry of Agriculture. In total, 6 materials were presented, the speakers of which were employees of Aarhus Centre and AFLU. Upon completion of the consideration of presentations and their discussions, the seminar participants visited the Agro TEXEXPO 2019 exhibition, which began its work on the territory of the Ministry of Agriculture.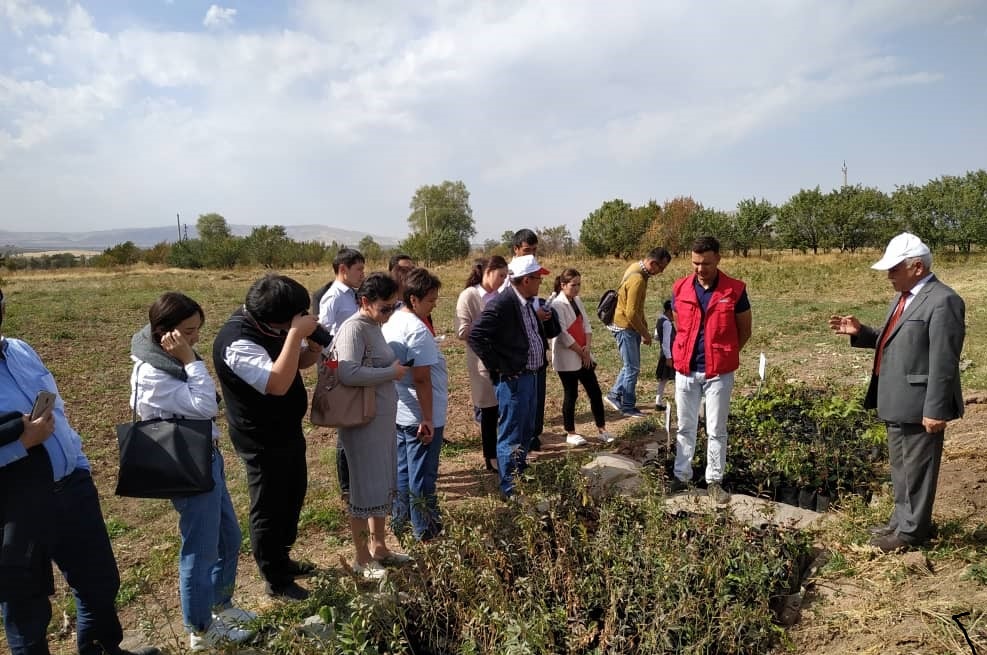 In the afternoon, the seminar participants were transported to the demonstration sites of the AFLU in the village of Arashan, Chui region, where the application of modern technologies for growing new species of plants and trees was shown.