Round table in Chui region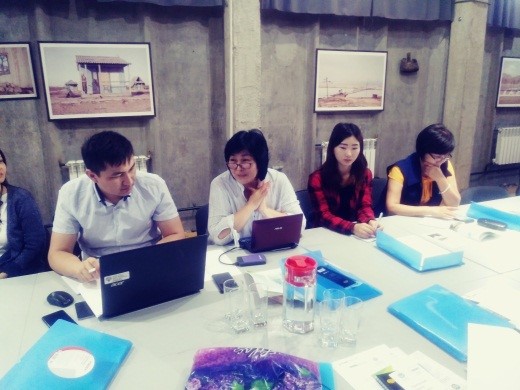 Aarhus Centre in Bishkek, in collaboration with the Chui-Talas Territorial Department of the SAEPF, under the support of the OSCE Program Office in Bishkek, on June 21 organized a visiting round table which was held in the Kemin District. The round table was attended by representatives of regional environmental services, public organizations, universities and business structures.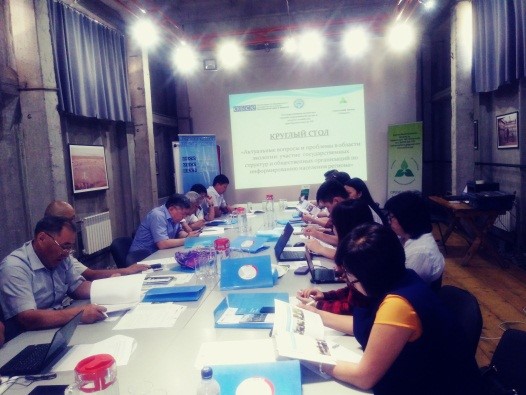 This round table was conducted in the framework of the planned meetings of SAEPF representatives with local public to inform about their activities. During the round table, representatives of SAEPF prepared presentations on their work, on how the planned issues have been implemented, on the shortcomings and problems in the region. Also during the work presentations were prepared from partner organizations from NGOs such as the Association of Land Users and Forest Users of Kyrgyzstan, the FAO / GEF project "Sustainable management of mountain forest and land resources in a changing climate", NGO "Ecois", the Aarhus Center of Bishkek and others. The meeting was open for the discussions, there were raised a lot of questions.