Naryn Aarhus Center held 2 round tables
According to the approved work plan for 2023, the Naryn Aarhus Center held round tables on April 26 and 27 in Kochkor and Jumgal regions. These round tables were held with the support of the OSCE Program Office in Bishkek and in cooperation with the district administrations.
So, on April 26 in the city of Kochkor in the meeting room of the Kochkor district administration, representatives of the district administration, district ayil okmotu, the regional department of the Ministry of Natural Resources, Ecology and Technical Supervision, the public and workers of the region's reserves took part.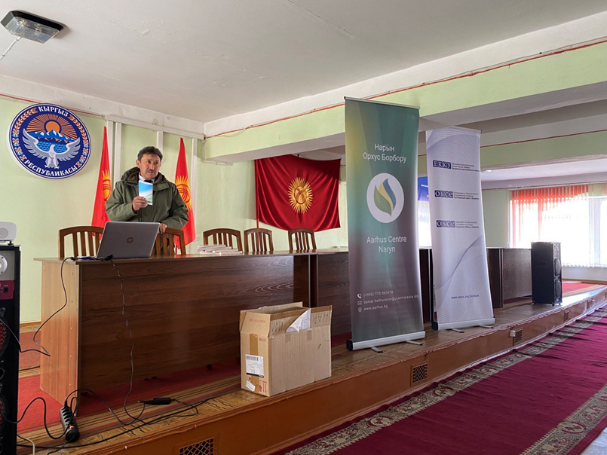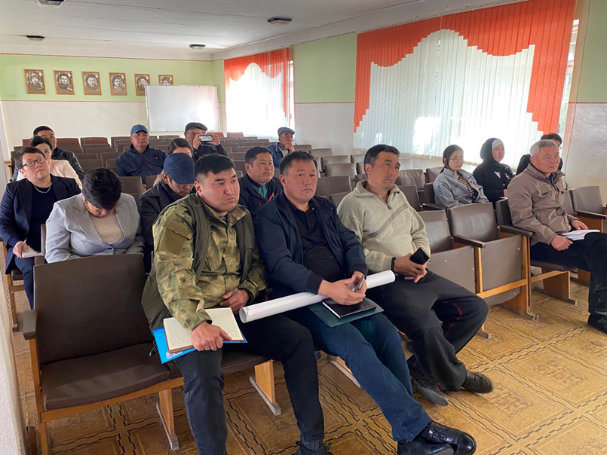 And the next day, a round table was held in the Jumgal district in the village of Chaek, which was attended by representatives of the state administration of the district, ayil okmotu closest to the district center, the public, workers of environmental services.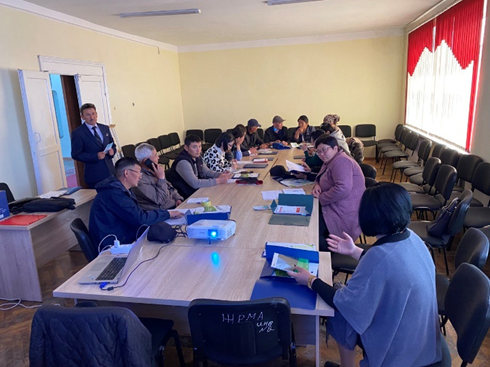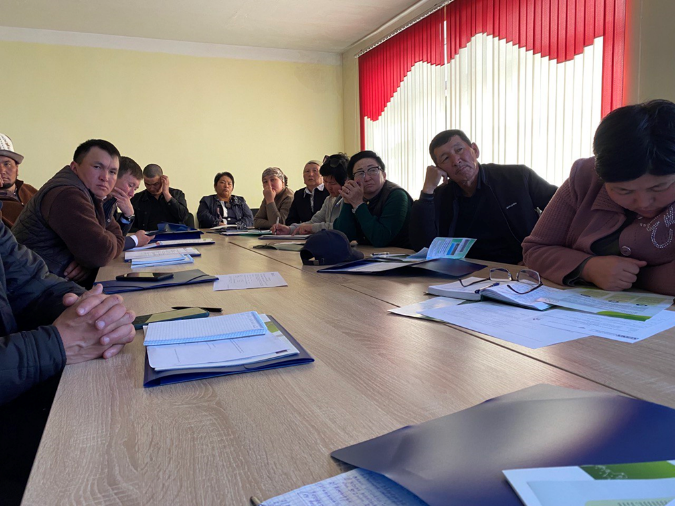 During the round tables, the manager of the Naryn Aarhus Center S. Kalmuratov informed the participants about the ongoing work of the network of Aarhus Centers in Kyrgyzstan, about the completed and planned activities in the region, about the state of the environment and environmental problems in the whole region.
During the discussion, the participants expressed their opinions on the problems in the field of environmental protection, on the existing problems in the region, proposed a search for solutions and expressed gratitude for the opportunity to express their comments to environmental services.