Training in Min-Kush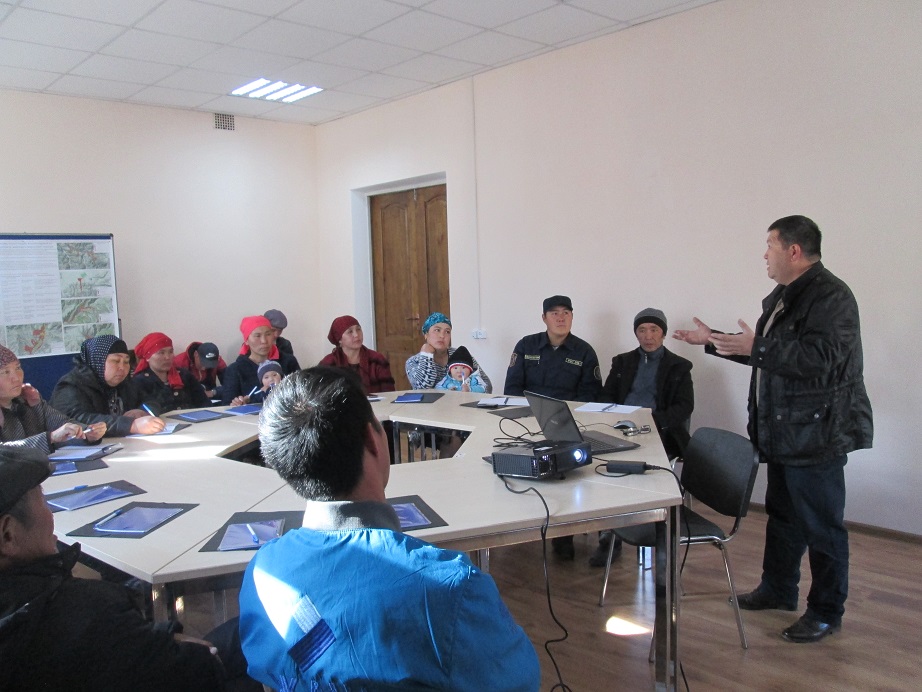 On October 27, 2017, in the Min-Kush village, Naryn region, with the financial support of the OSCE Program Office in Bishkek, a training was held on radiation safety.
The training was opened by the Director of the Aarhus Center in Osh, K. Isabayev. He gave detailed information about the Aarhus Center, the implementation of the Aarhus Convention in the Kyrgyz Republic, the ongoing projects of the Aarhus Center in the framework of the project "Involvement of stakeholders in solving problems related to uranium waste in Central Asia".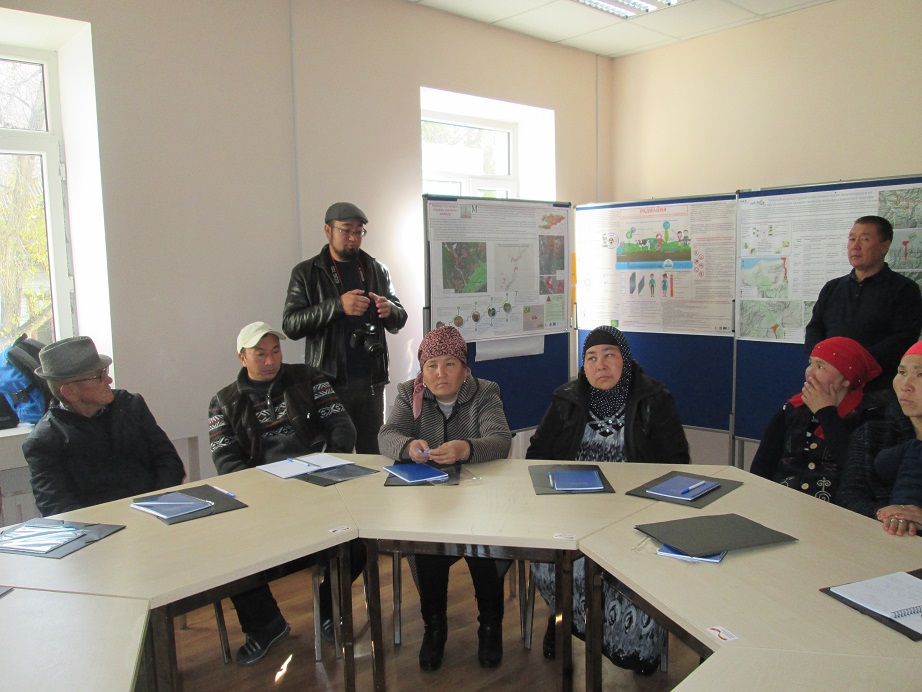 The training was conducted by the researcher of the Institute of Medical Problems of the South Kazakhstan National Academy of Sciences Zh. Madykova. In the sessions of the training she revealed the topics of radiation background, about its norms, the impact of uranium waste on the environment, the principles of safe handling of radioactive waste, sanitary norms and rules in uranium production facilities, the effect of radiation on the human body, the recommendations of the Institute of Medical Problems for Health, radiation protection systems and the legislative base of the Kyrgyz Republic in the field of radiation safety.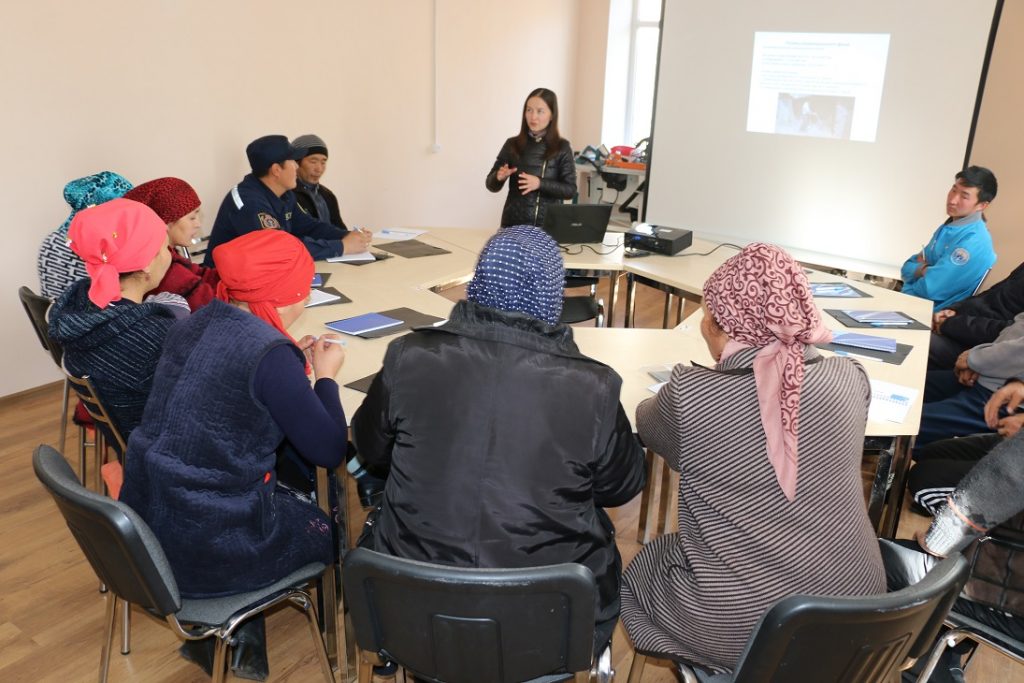 Employees of the Aarhus Center T. Zhumabekov and A. Narynbayev acquainted the participants of the training with the uranium heritage sites in Shekaftar, Min-Kush and Mailuu-Suu villages and told about public participation in radiation safety issues. The participants were informed about the completed feasibility study and Environmental Impact Assessment of remediation work in the villages of Shekafar and Min-Kush.
At the end of the training there were various questions from the participants and K.Isabaev and Zh. Madykova answered them.
Public Relations Specialist
Aarhus Center in Osh. T. Zhumabekov